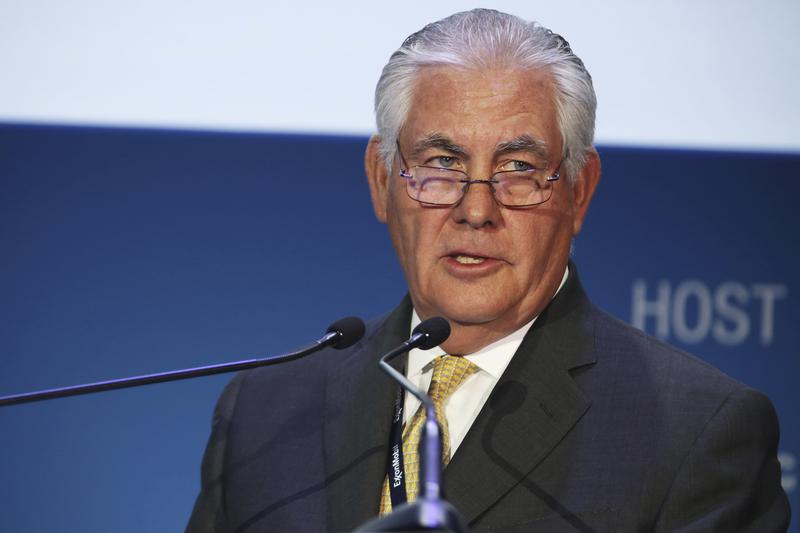 Click on the 'Listen' button above to hear this interview.
Syrian President Bashar al-Assad has retaken the city of Aleppo in a brutal, bloody siege. As this six-year-old civil war marches on, who will deal with the conflict in the new Trump Administration?
President-elect Donald Trump made it official this morning by naming Exxon Mobil CEO and Chairman Rex Tillerson as his choice for secretary of state. But Democrats and Republicans on Capitol Hill are concerned about his nomination.
According to Takeaway Washington Correspondent Todd Zwillich, Tillerson's nomination is really about two things: His record at Exxon, and Trump's intentions to warm to Russia.