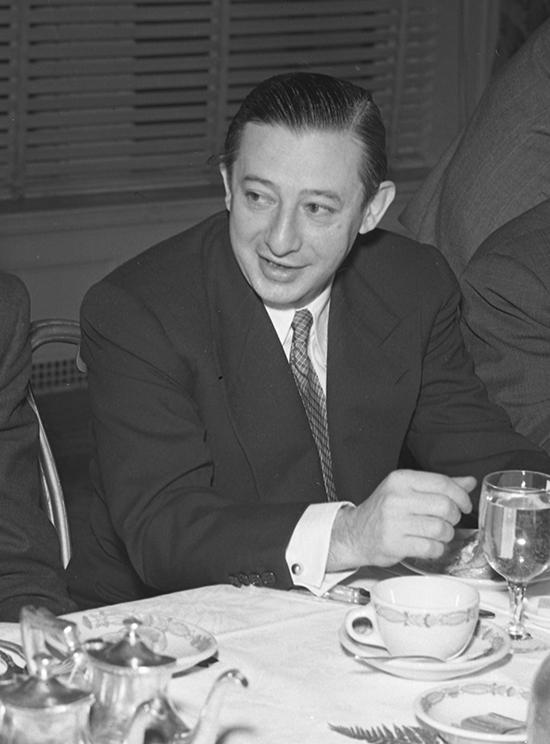 This episode is from the WNYC archives. It may contain language which is no longer politically or socially appropriate.
Irita Van Doren introduces Billy Rose. Rose discusses his recent book "Wine, Women and Words."
Next, Robert Sherwood discusses politics and his book about Franklin Roosevelt. For more on Robert Sherwood, please visit http://www.wnyc.org/blogs/neh-preservation-project/2012/dec/21/robert-sherwood/.
Audio courtesy of the NYC Municipal Archives WNYC Collection
WNYC archives id: 71180