Soundcheck
Poet Laureate Billy Collins Shares Three Songs; Paramount Records Revisited; Buscabulla Plays Live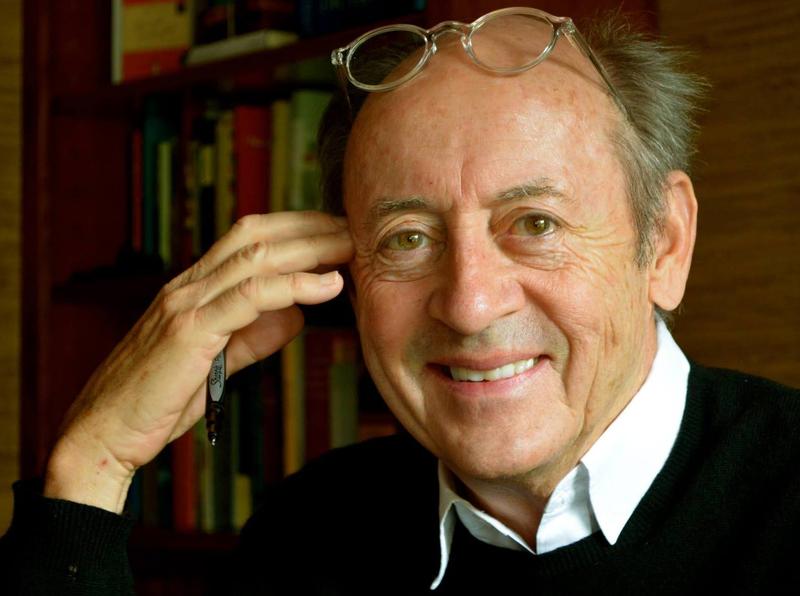 In this episode: Billy Collins, the U.S. Poet Laureate from 2001 to 2003, explains what a Poet Laureate does, talks about his most recent collection Aimless Love: New And Selected Poems, and shares three songs that pair with three of his poems.
Then: Paramount Records began as a loss-leader product for a furniture manufactory in Grafton, Wisc., but became famous for its groundbreaking recordings of some of the 20th century's most important blues and folk voices. The co-founder of Revenant Records, Dean Blackwood, talks about a sprawling new box set he helped curate that chronicles Paramount's latter days.
And: Buscabulla is a colloquial Puerto Rican term for "troublemaker" but the Brooklyn duo makes lots of noise with very little trouble on its new EP. Hear the band show off its Caribbean mash of electro-flecked psychedelic soul in the Soundcheck studio.