Mayor Signs Bills for Speed Humps & Sample Web Ballots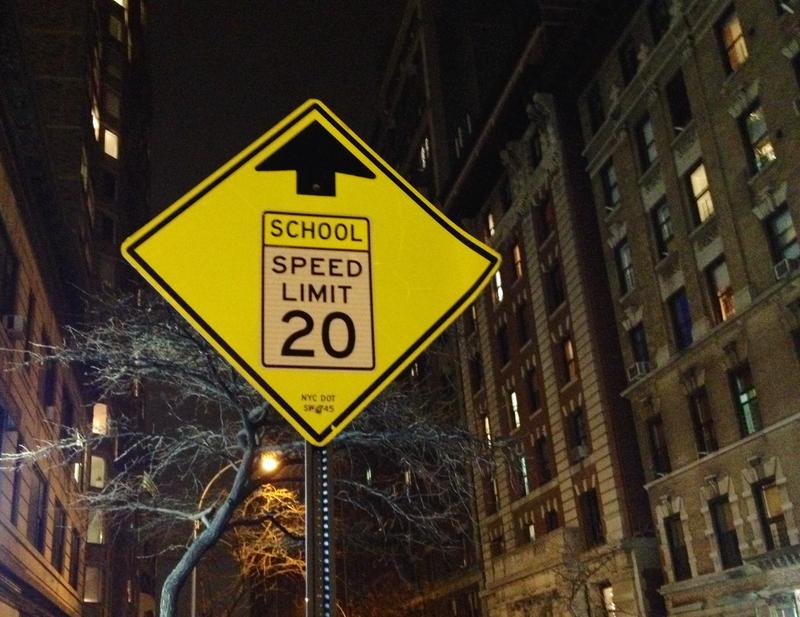 A bill mandating speed humps on roads near schools was signed into law today by Mayor Michael Bloomberg. 
City Councilwoman Deborah Rose, a Democrat from Staten Island, said she was inspired to sponsor the legislation after a 13-year-old girl in her district was struck and killed by a tractor trailer while trying to catch a school bus in 2011. 
"Sadly, we have all experienced in our districts that most horrific tragedies, of a child being hit and injured by a speeding driver while crossing the street to or from school," Rose said. 
Rose pointed to research that shows that speed humps, which are lower than speed bumps, reduce speed by 19 percent and reduce the chance of injury by 40 percent.
Bloomberg also signed a bill allowing New York City voters to see a sample ballot online before they go to the polls. 
"We thought we better have a sample ballot because it's going to be six-point font," said bill sponsor and Manhattan City Councilwoman Gale Brewer. "And it will be nice to know in advance who we're potentially going to vote for."