Money Talking
Billionaires Finance Candidates Championing the Middle Class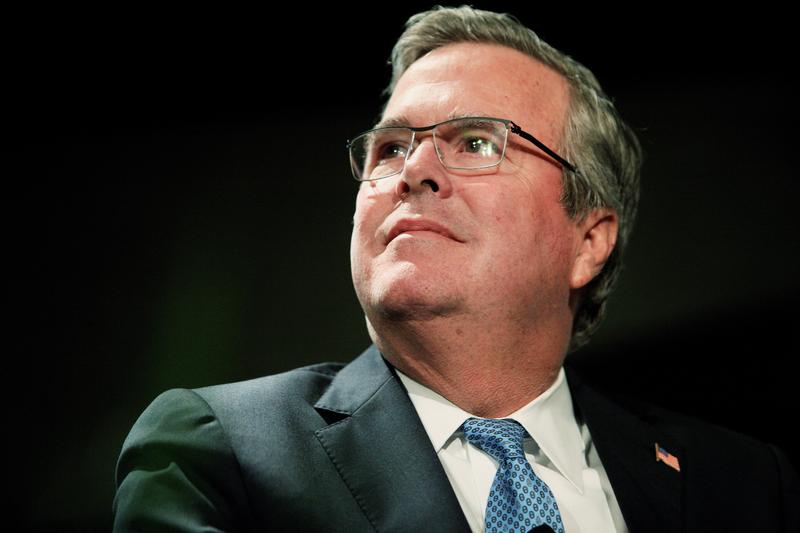 How much would you pay to have a private meeting with a someone who's decided "to actively explore the possibility of running for President of the United States?"
If a group of supporters for another person asked you to make a financial pledge if she runs, what do think is a good amount?
Well, the answer to the first question is a wallet-breaking $100,000 per-ticket to attend an event this week for former Florida Governor Jeb Bush at the home of well-known private equity chief Henry Kravis.
And to answer the second question, at least $1 million. That's what a PAC backing Hillary Clinton's possible run for the nation's top office is requesting from at least 30 supporters.
Welcome to the battle of the billionaires who will finance the presidential campaigns of candidates championing the middle class.
This week on Money Talking, Ben White, chief economic correspondent for Politico, previews the race to raise millions months before the 2016 election.
Then later in the program, one group that is struggling to raise enough money, musicians. With more and more people streaming versus buying songs, artists are having a tough time financially. Alex White, CEO and co-founder of the Next Big Sound and Derek Thompson senior editor at The Atlantic discuss the state of the music industry and where the trends are heading.