The Billionaire Investor Who Donald Trump Wants For Commerce Secretary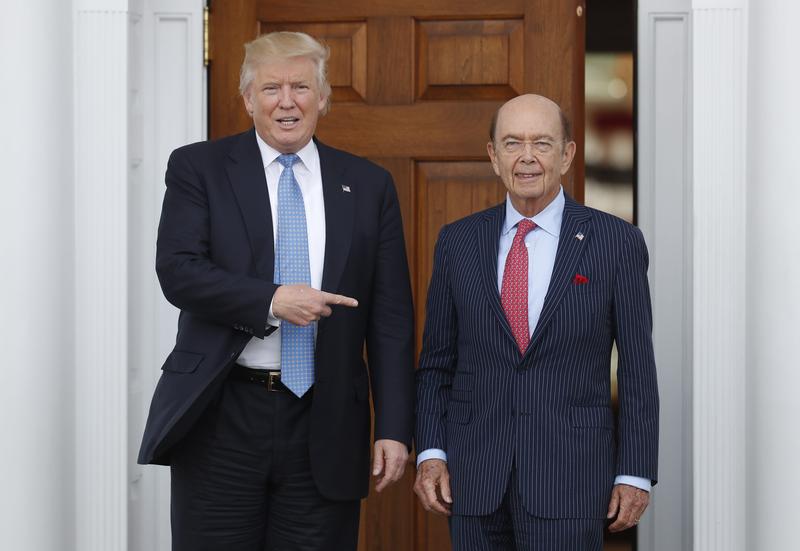 Multiple media outlets, including the New York Times, report President-Elect Donald Trump is eyeing New Jersey native and fellow billionaire Wilbur Ross to take on the role of commerce secretary in his new cabinet.
An early supporter of Trump's campaign one of his economic advisors, Ross built his career on a practice of buying up failed companies and turning them around.
TIME Magazine business and economics editor Rana Foroohar takes a dive into Ross' career and how his investments and economic views could influence United States trade policies.