A Billie Holiday Songbook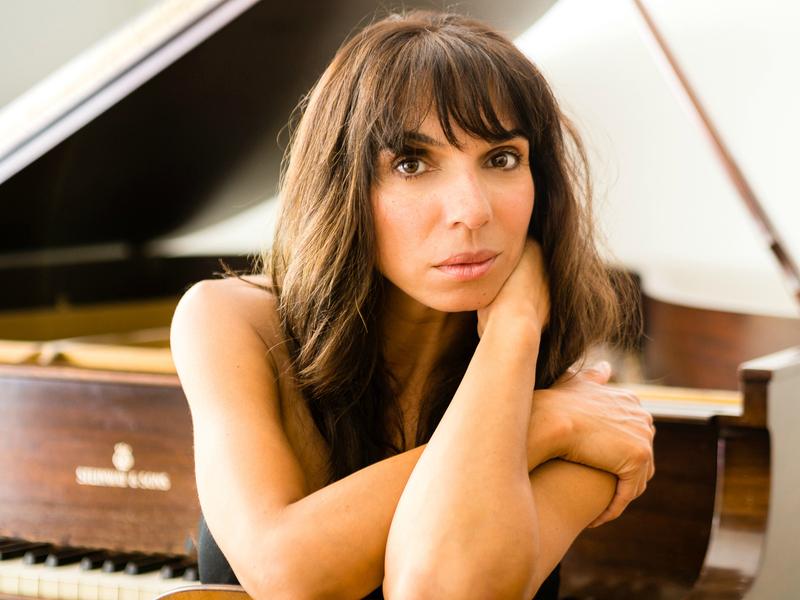 This month Steinway & Sons Records released "A Billie Holiday Songbook" an album by pianist Lara Downes. The connection between this classical musician and the late Billie Holiday goes back as far as Downes's ancestral Harlem roots and to a diary entry when she was 8 years old, which stated her favorite song was Billie Holiday's "I Cover the Waterfront."  The song is included on this centennial tribute accompanying an array of twenty-one infamous Holiday standards.  
Like Downes, The Jonathan Channel will be celebrating the 100th anniversary of the birth of Lady Day throughout the month of April. To kick off this celebration we will be featuring "A Billie Holiday Songbook" as this week's album of the week. 
Listen all week long as Downes skillfully reinterprets songs like "God Bless the Child," "Them There Eyes," "Good Morning Heartache" and more every hour on the hour.