No More Outside Employment for Legislators, if Bill Passes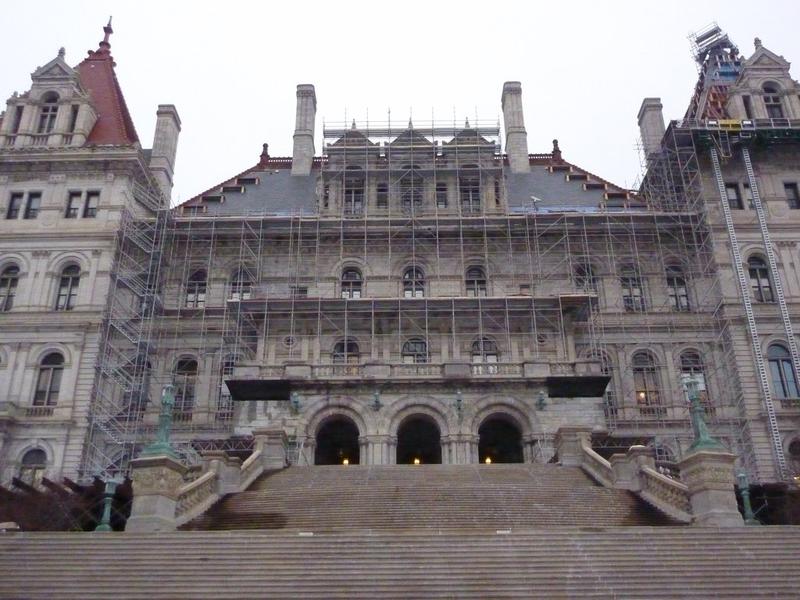 A New York state senator representing Midtown Manhattan wants to make it illegal for legislators to earn outside income.
Sen. Brad Hoylman said he's introducing the bill following a report from the Moreland Commission that found several legislators with additional employment.
"Now is the time for New York State to move from being the poster child of bad behavior for legislative conduct to first in the nation in terms of having full-time legislators whose primary goal is serving the public," he said.
The bill was introduced to the legislature on Monday.
New York state legislators make $79,500 a year.