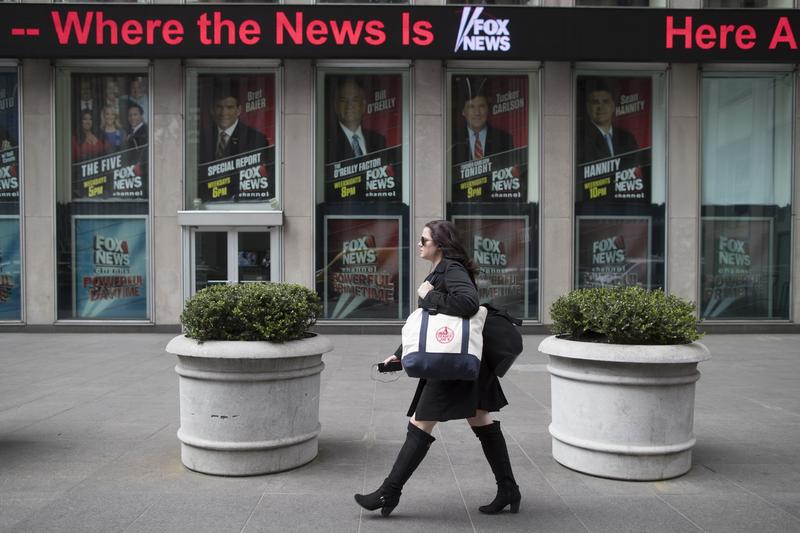 Click on the 'Listen' button above to hear this interview. 
On Wednesday, 21st Century Fox formally announced that Bill O'Reilly, host of "The O'Reilly Factor" — the number one rated show in cable news — would not be returning to Fox News Channel after more than 20 years at the company.
The firing came on the heels of an investigation by The New York Times into sexual harassment allegations that occurred over the span of more than decade and were quietly settled by O'Reilly and his employer. Since those allegations came to light, dozens of advertisers pulled the plug on his show and leadership at at Fox was pressured to conduct an investigation into O'Reilly's behavior.
Bob Garfield, co-host of WNYC's On the Media, examines the future of Fox News without its biggest star.