Bill Bratton—the First Time He Was NYPD Commissioner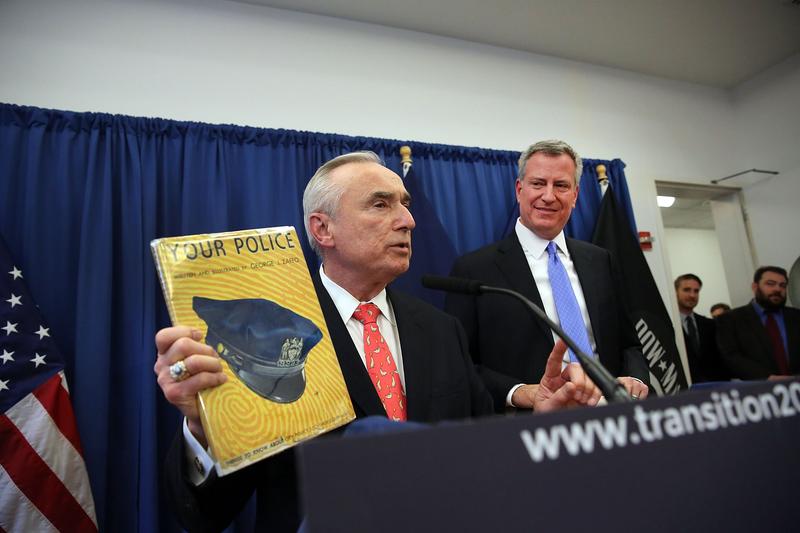 Bill Bratton was just appointed police commissioner of New York—again. The last time around, the mayor was Rudy Giuliani and there were nearly 2,000 murders a year.
Arun Venugopal looks back on the first Bratton commissionership and the city he helped tame.