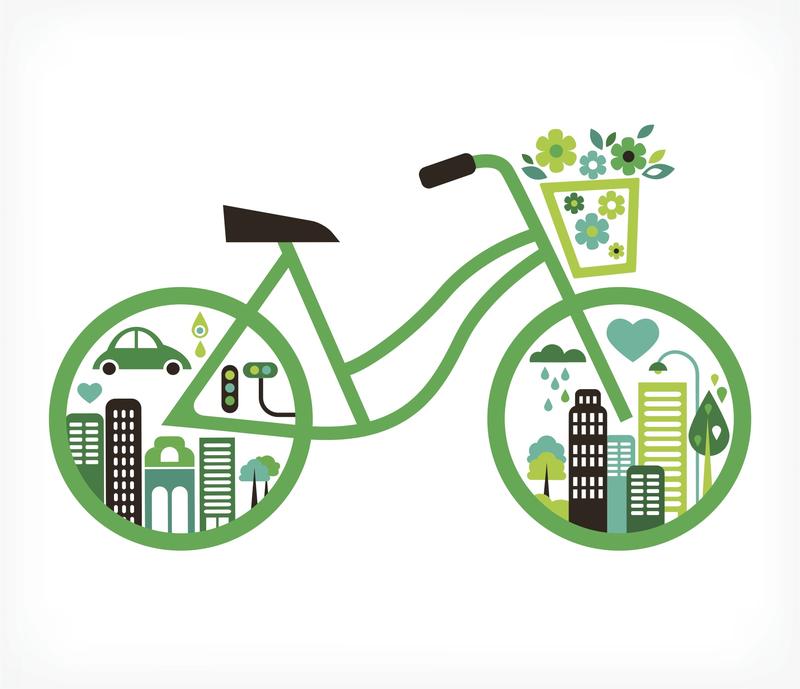 Are you riding? Considering it? Angry at all the attention bikes get? Or excited to be a new bike share member? Get out your pens and poetry quills and join The Takeaway's Bike Haiku Challenge.
A team of three judges (one of whom is TN's own Alex Goldmark) will choose the top 10 cycle poems to read on air. The contest is now open and runs through Sunday, September 22 at 11:59 PM Eastern time. The winners get an exclusive prize of a Takeaway-branded bike helmet.
To get your creative juices flowing, here's a haiku from Takeaway host John Hockenberry, who rides an arm-powered, three-wheeled bike:
Four wheels, minus one
Wrapped in oily chains, flying
Free over bridges
And another, from Alex Goldmark:
Gray, scratched all over
Light, for stairs and the subway
My bike does me right
To submit your entry, go here.