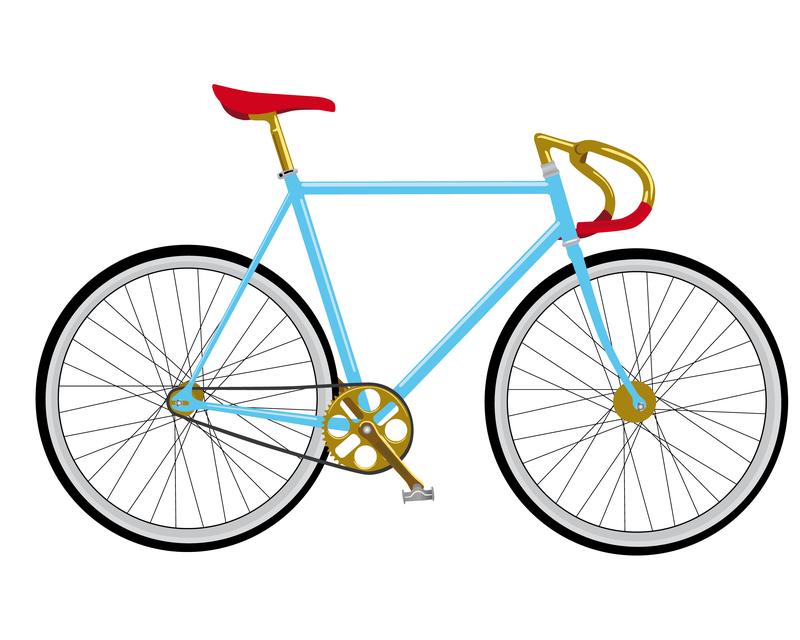 After almost 1,200 submissions for the Bike Haiku Challenge, The Takeaway has selected 10 winners.
There were tons of beautiful, funny and interesting poems entered by people from all walks of life. The entries show that those in rural towns and big cities, men and women, the young and old love their bicycles, the experience of cycling, and of course, haikus. 
It was a difficult process for our judges. Below you'll find our 10 winners who will each receive a Takeaway bike helmet.
A special thanks to Charlie McCorkell, owner of Bicycle Habitat in New York City, for donating the prizes for this contest.
Congratulations to all of our winners. And safe riding to everyone who participated. 
Visit our bike series page here to find out more about biking in America.
Mimi Boothby, Seattle, WA
Listens on KUOW 
He gave me a bike
lovingly, now he is gone.
I still ride with him.
Jo Chapman, Titusville, FL
Listens on WMFE
Training wheels are gone.
Dad says he's holding the seat.
Trust, don't verify.
Charles Clark, Tallula, IL
Listens on WUIS
Old cobwebs cling to
rusting spokes. Old man dreams of
the wind on the road.
John Davendorf, Lambertville, NJ
Listens on WHYY
I've had many bikes
But a number were stolen.
Is that a bike share?
Brenda J. Gannam, Brooklyn, NY
Listens on WNYC
Right behind the hearse
I adjust my helmet strap
A wee bit tighter.
Julie Greenberg, Philadelphia, PA
Listens on WHYY
Bike flies, sun shines, my
Spirit soars. I am freedom.
Sharp glass. Deflation.
Lillian Kennedy, Boulder, CO
Listens online to Vermont Public Radio
I fly, spin by, sigh.
Cows and clouds. Corn and clover.
Hi and then good-bye.
Ike McMahon, Tampa, FL
Listens on WUSF
Bike seat, no padding
texting girl in front of me,
both pains in my ass.
Cathy Pickard, St. Louis, MO
Listens on KWMU
His and hers cycling.
He rides fast. She smells roses.
Who has to shift gears?
Peter Smith, Bellville, WA
Listens on KUOW
A new world opens:
Faces, sounds, seasonal change
At the speed of bike.