Soundcheck
Big Star's Alex Chilton Revisited; Elizabeth & The Catapult Plays In Studio; How 'Teenage' Was Invented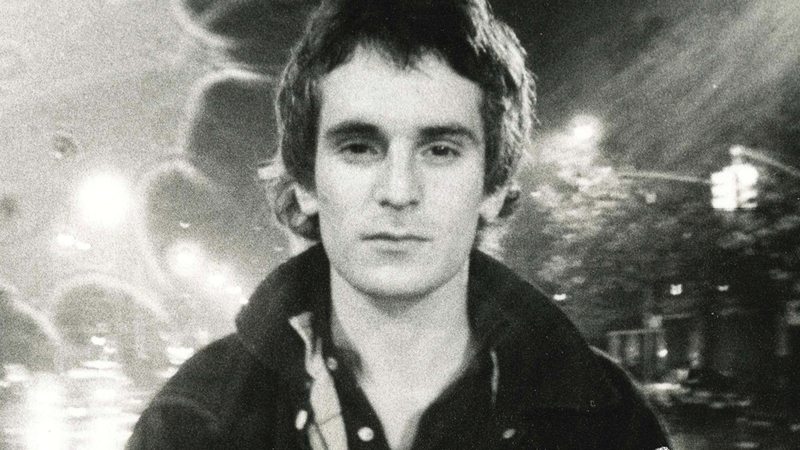 In this episode: He may not be a household name, but Alex Chilton, the late songwriter and frontman of the band Big Star, sure does get a lot of attention -- from the The Replacements' song "Alex Chilton" and name-checks by R.E.M. and Wilco to the recent documentary film, Big Star: Nothing Can Hurt Me. Alex Chilton's status as an underground music icon is reaffirmed – again – in Holly George-Warren's recent book, A Man Called Destruction: The Life and Music of Alex Chilton, From Box Tops to Big Star to Backdoor Man. 
After the success of their 2010 album The Other Side of Zero, Elizabeth & the Catapult frontwoman Elizabeth Ziman took several years off from the band. But now, Ziman has reunited with her old bandmates Dan Molad and Pete Lalis (both of whom also play with the band Lucius) for a new record, Like It Never Happened. Hear Elizabeth & the Catapult perform songs from that new album in the Soundcheck studio.
Plus: The concept of "teenage" -- that angsty, pubescent and glorious time between childhood and adulthood -- didn't really even exist until the 20th century. Matt Wolf, director of a recent documentary that explores the advent of the term, delves into the earliest examples of movements defined by teenagers -- and why music often played a defining role.
This is an encore edition of Soundcheck.