'Big Papi' Bids Regular-Season Farewell To Red Sox Nation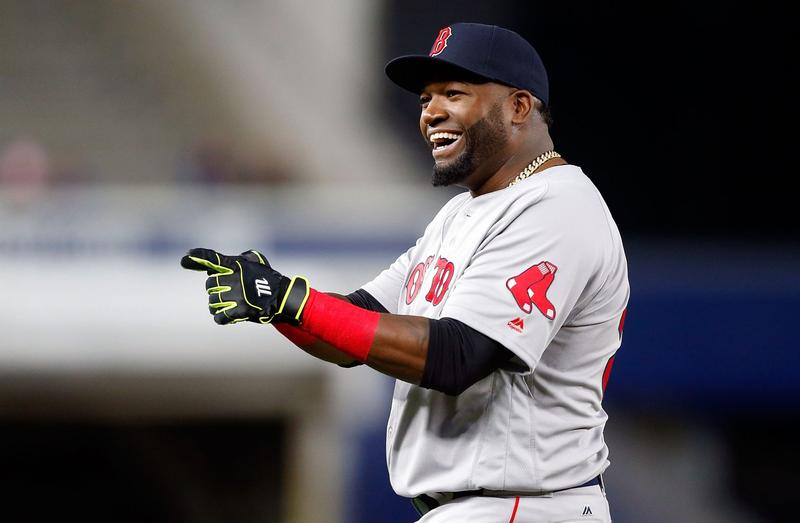 Legendary baseball player David Ortiz, better known as "Big Papi," will play his final regular season baseball series this weekend.
Ortiz spent 14 seasons with the Boston Red Sox and helped the team win three World Series. He's having such a good last season he's being mentioned as a candidate for the American League's Most Valuable Player award.
Dan Guzman of Here & Now contributor WBUR takes a look at Ortiz's illustrious Red Sox career.
Reporter
Dan Guzman, Morning Edition senior producer at WBUR. He tweets @DGQuoVadimus.
Copyright 2016 NPR. To see more, visit http://www.npr.org/.