Big Days Ahead For Team USA's Michael Phelps And Simone Biles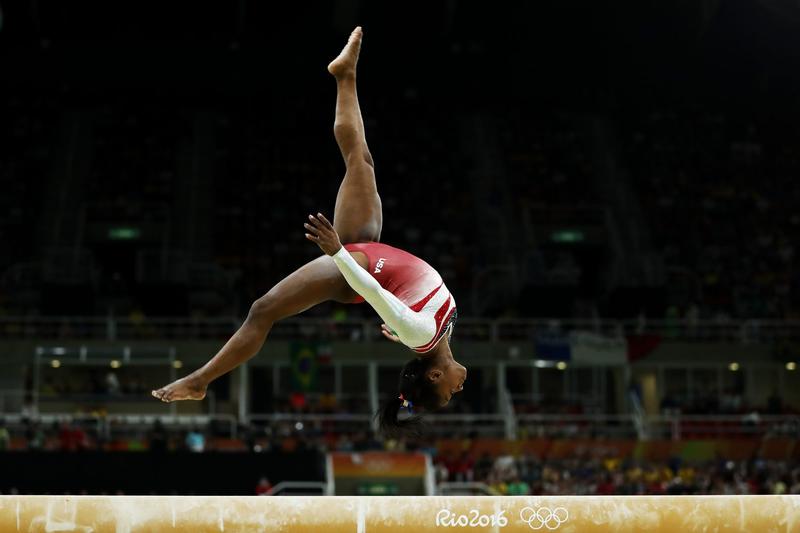 Swimmer Michael Phelps goes for his 22nd Olympic gold medal Thursday, and Simone Biles is the gymnast to beat in the women's all-around individual competition.
Golf also begins as an Olympic sport for the first time since 1904. Tomorrow, attention turns to the beginning of the track and field competition.
NPR sports correspondent Tom Goldman joins Here & Now's Jeremy Hobson from Rio.
Guest
Tom Goldman, NPR sports correspondent. He tweets @TomGoldmanNPR.
Copyright 2016 NPR. To see more, visit http://www.npr.org/.