The Takeaway
Bicycle Shares: Rapidly Changing Public Transportation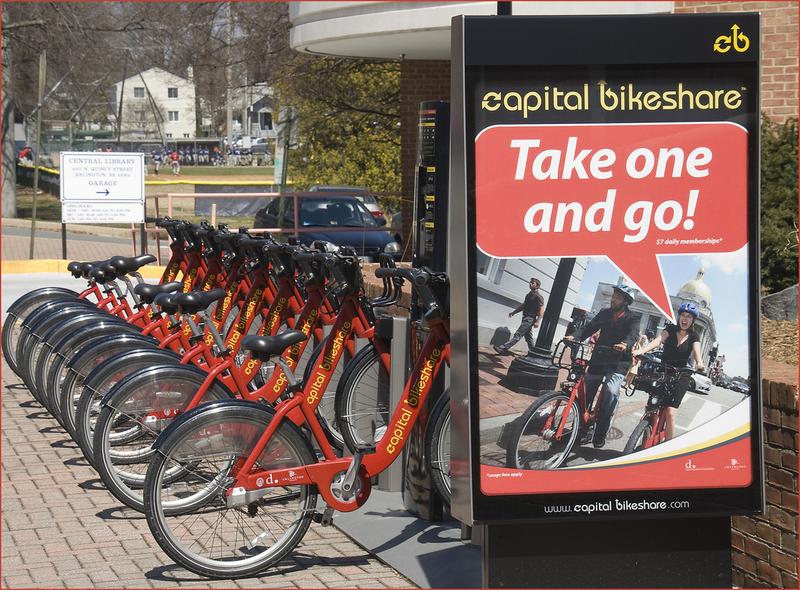 Five years ago in August of 2008, Washington D.C. was given the nation's first bike sharing system. While ambitious in its cultural and social leap, it was modest in scale, featuring just 120 bicycles docked in 10 automated rental locations—but people liked it.
By 2010, the program was replaced by something much bigger and more ambitious—Capital Bikeshare—which now boasts nearly 200,000 riders and 2.3 million trips per year. In the years since its expansion, the pioneering program has been replicated many times over by San Francisco, New York City, and Miami, among others.
The visionary man behind Washington D.C.'s Capital Bikeshare program is now the transportation commissioner for another enormous American city that has rolled out a bike share program: Chicago. His name is Gabe Klein, and he joins us to discuss how biking is changing the face of public transportation and what's next.
See Also: Infographic: U.S. Opinions of Bike Share Programs