Beyond The Frontlines: A StoryCorps Military Voices Special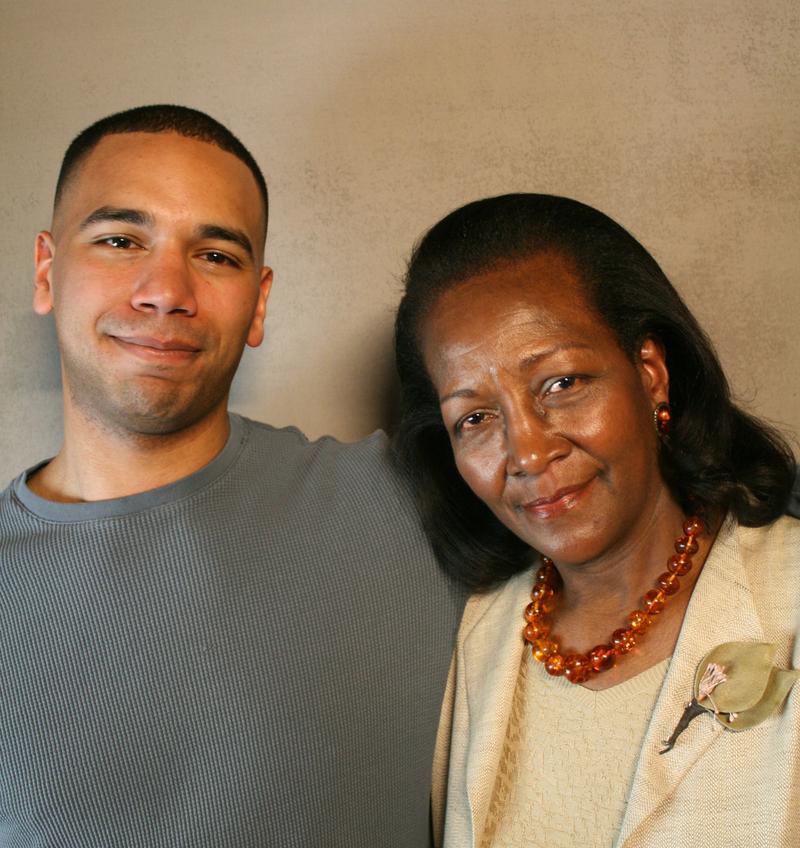 This Veteran's Day, honor our men and women in uniform with a new special from StoryCorps. Hosts Dave Isay and Sylvie Lubow guide us through a conversation regarding the importance of listening to and honoring the experiences of post-9/11 service members and their families.
Hear StoryCorps interviews about dedication, loss, camaraderie, and the transition back to civilian life, such as:
Monica Hernandez, who remembers her brother who was killed in action in Iraq and posthumously awarded the Silver Star for outstanding service
Parents Christine and Gordon Schei, who are caring for their paralyzed son after being shot during his second tour in Iraq
Evelyn Hodd, who recounts her son's decision to join the Marine Corps, leaving a promising career behind as a concert pianist
As retired Oklahoma National Guardsmen Justin Cliburn put it, "People ask me, 'What was it like when you were in Iraq?' And it's really hard to ever give a straight answer. But it's really easy to direct them to the StoryCorps interview and say, 'Well, this is exactly what one aspect of it was like.'" 
Airs Tuesday, November 11 at 8pm on 93.9FM, AM 820 and NJPR