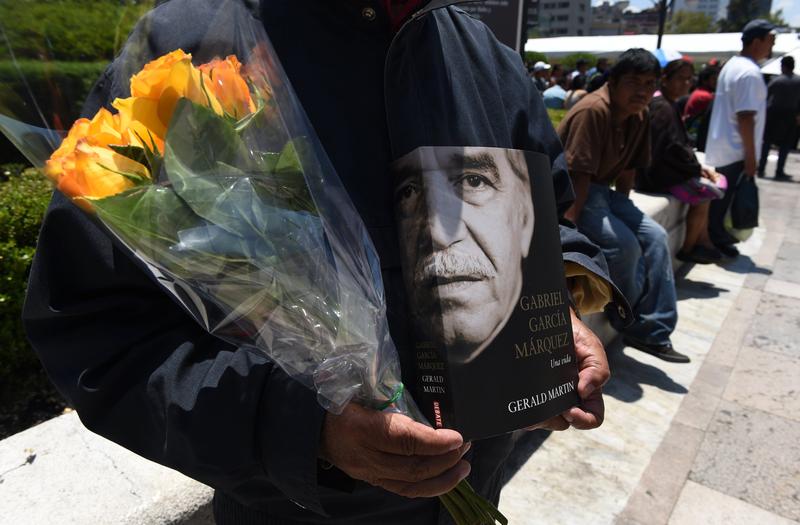 The Gabfest panelists have much to talk about this week: Common Core standards, a new sci-fi film starring Scarlett Johansson, the death of Gabriel Garcia Marquez, and more.
On the political spectrum, the panelists are live in Austin with staffmembers of the Texas Tribune. They're talking about Common Core, an education initiative that sets language arts and mathematics standards for each grade level from K-12. They'll also take a close look at the presidential hopes of Rick Perry and Ted Cruz.
On the cultural side, the panelists discuss Under The Skin, Jonathan Glazer's polarizing art-house horror film, starring Scarlett Johansson as an extraterrestrial femme fatale. Then, New Republic's contributing editor Paul Berman dives into the legacy of Gabriel Garcia Marquez who recently passed away. And lastly, the critics debate Gawker editor Max Read's decision to ban internet slang from the site.
You'll find links to some of the items mentioned in this episode on the Political Gabfest and Culture Gabfest show pages. You can also join the Gabfest discussion all week long at the Political Gabfest Facebook page and the Culture Gabfest Facebook page.