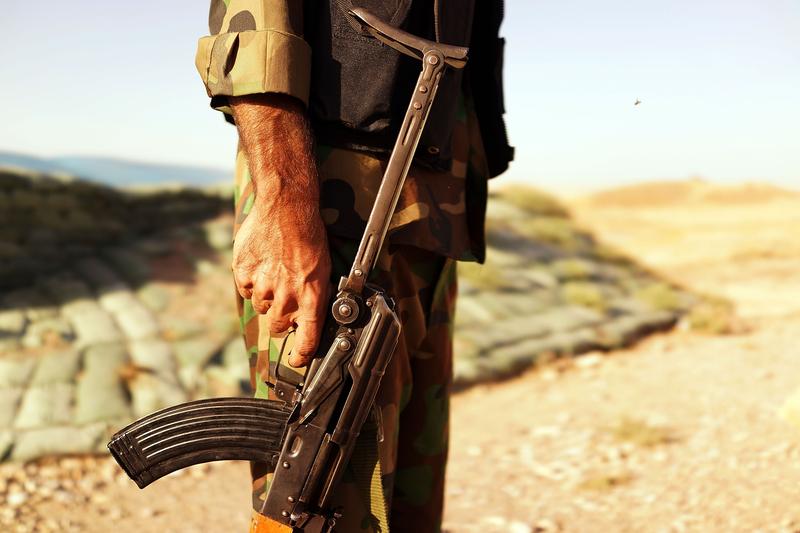 The U.S.-led coalition against the radical militant group ISIS has grown, as Britain, Belgium, and Denmark joined the ranks on Friday. But as air strikes continue in Syria, it seems that the international fight against ISIS is likely helping Syrian President Bashar al-Assad in the process.
On Sunday evening, President Obama told CBS News that U.S. intelligence did not respond quickly enough to the growth of ISIS in the Middle East. In a "60 Minutes" interview the president said that despite coming late to the conflict, he has managed to mobilize the world against the self proclaimed Islamic State.  
But is global mobilization going to work in the Middle East?  This delicate balance—trying to eliminate a terrorist organization without lending a hand to a brutal dictator—has led terrorism expert Louise Shelley, author of "Dirty Entanglements: Corruption, Crime, and Terrorism," to rethink the U.S.'s approach to combating terrorism.
Shelley, the executive director of the Terrorism, Transnational Crime and Corruption Center at George Mason University, says the the U.S. and the international community needs to respond to terrorism in terms of state-sponsored crime and corruption.