The Best Travel Photo That's Sitting on Your Cell Phone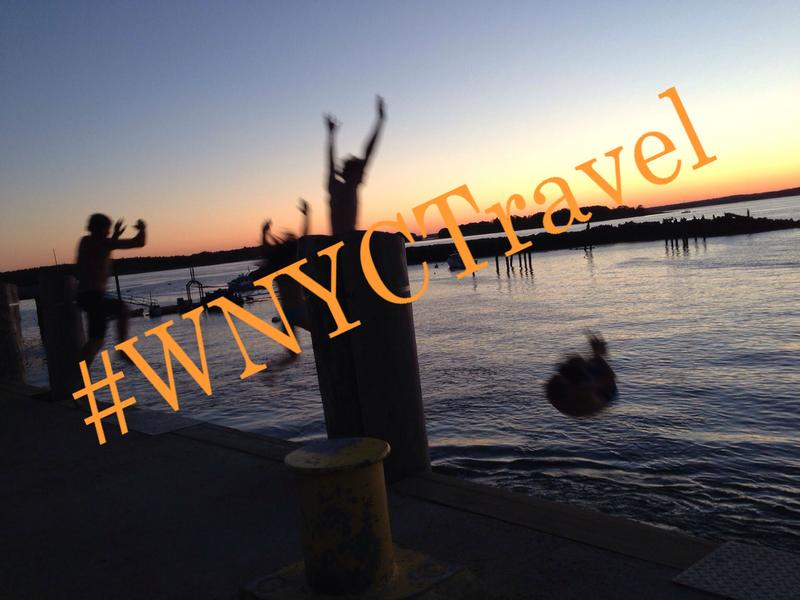 On Wednesday's Brian Lehrer Show, we're hosting a two-hour "family meeting" about travel. We'll discuss all sorts of issues related to travel, vacations, and trips. And we want to build the best travel slideshow possible -- using photos that are sitting on your cell phone. You know you have them. Maybe you posted them to a social network, but now it's time to scroll back through your camera roll and choose the single best travel photo on your phone and send it our way.
It's easy: tweet it @brianlehrer, tag it on Instagram with #WNYCTravel, or upload it using the form below. And no cheating -- we're looking for phone photos only!