To The Best Of Our Knowledge: National Parks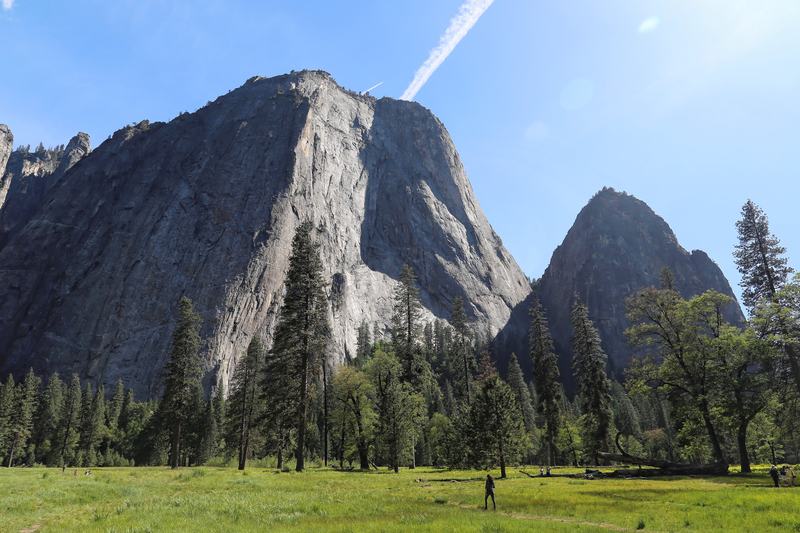 Every year, millions of visitors flock to National Parks like Yosemite to revel in their beauty and natural splendor. But these sites are much more than recreation areas for summer travelers. Environmental historian William Cronon believes they're essential to understanding what it means to be an American.
Hear sonic tours of Denali National Park and Yosemite before discovering the fascinating history of our national parks. Find out whether or not our national parks could ever go away... and what the risks are to these national treasures.
Then, author Cheryl Strayed takes you deep into her walk that became the book and the movie "Wild." As she put it: "Walking saved my life." From there, take a trip to the '70s and the birth of American rock climbing with the documentary "Valley Uprising."
The program closes with the forgotten story of how the Buffalo Soldiers built our National Parks -- and the irony that so few African-Americans use them today.
Listen:
Saturday, August 15 at 6am on 93.9FM/NJPR
Saturday, August 15 at 2pm on AM 820
Saturday, August 15 at 9pm on NJPR
Sunday, August 16 at 8pm on AM 820