Episode 2 - Examining Death: Exit Plan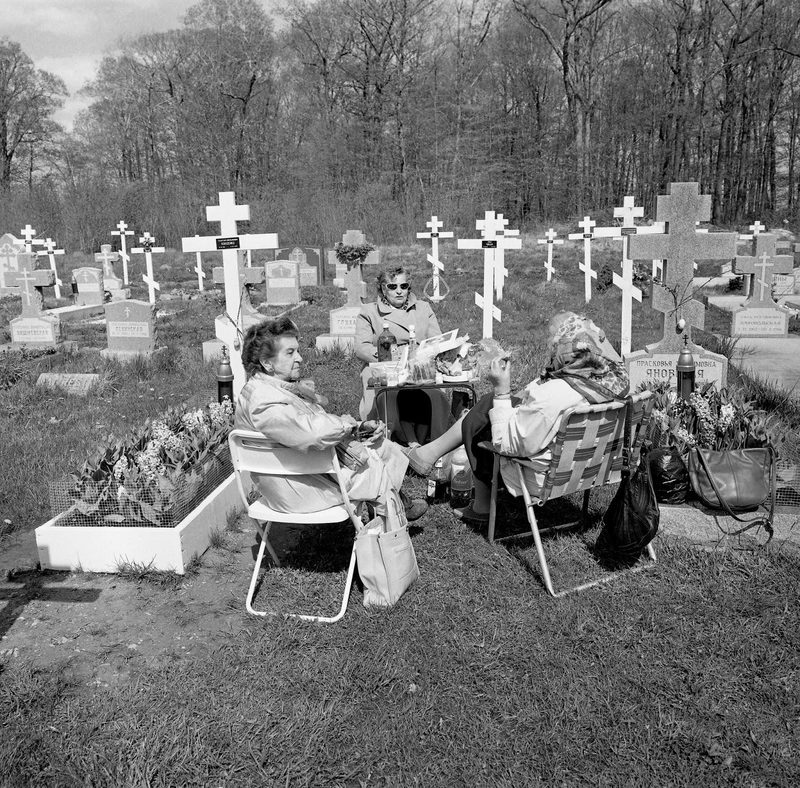 What are the emotional and financial costs of extending life? To The Best Of Our Knowledge explores end-of-life care in their continuing five-week series examining death.
In this episode, Katy Butler's aging father slides into dementia, incontinence and misery. She talks about choosing care over cure. Then: about 90 percent of people living in La Crosse, WI have filled out an advanced directive for end-of-life care -- much higher than the national average of 30 percent. Find out how Gundersen Health got the entire city talking about death and dying. Also, Phil Toledano talks about photographing his father as he progresses through his illness.