To The Best Of Our Knowledge: Amusement Parks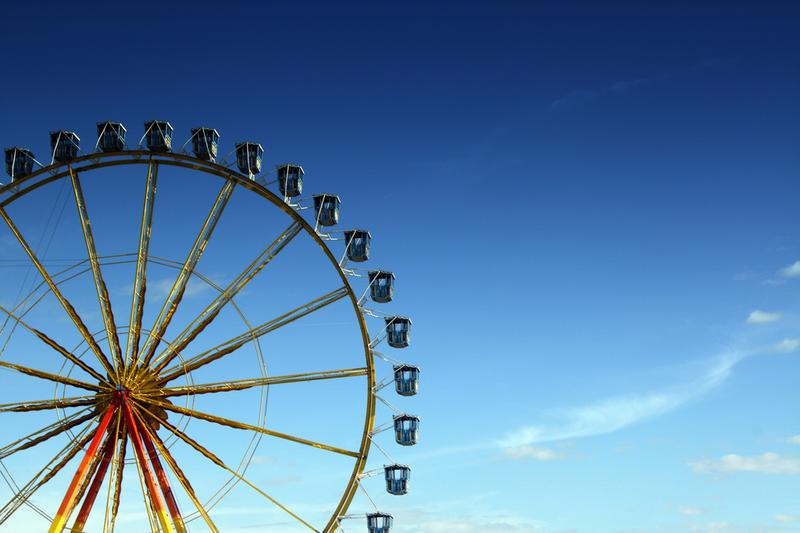 In this special from To The Best Of Our Knowledge, celebrate one of the most fundamental past times of summer: amusement parks. 
Learn about the history and importance of amusement parks with historian Lauren Rabinovitz. Sideshow performer Todd Robbins demonstrates a few of his tricks -- including eating a lightbulb and hammering a nail into his nostril. Then, actor and comedian B.J. Novak takes a look at some rather unusual theme park attractions, like a Christo-designed roller coaster modeled on real life. 
The special closes with a journey to the most iconic amusement park of all: Walt Disney World. John Jeremiah Sullivan experiences getting high at "The Happiest Place on Earth," and explores Disney's cultural and corporate influence.
Listen: 
Saturday, August 29 at 6am on 93.9FM/NJPR 
Saturday, August 29 at 2pm on AM 820 
Saturday, August 29 at 9pm on NJPR 
Sunday, August 30 at 8pm on AM 820