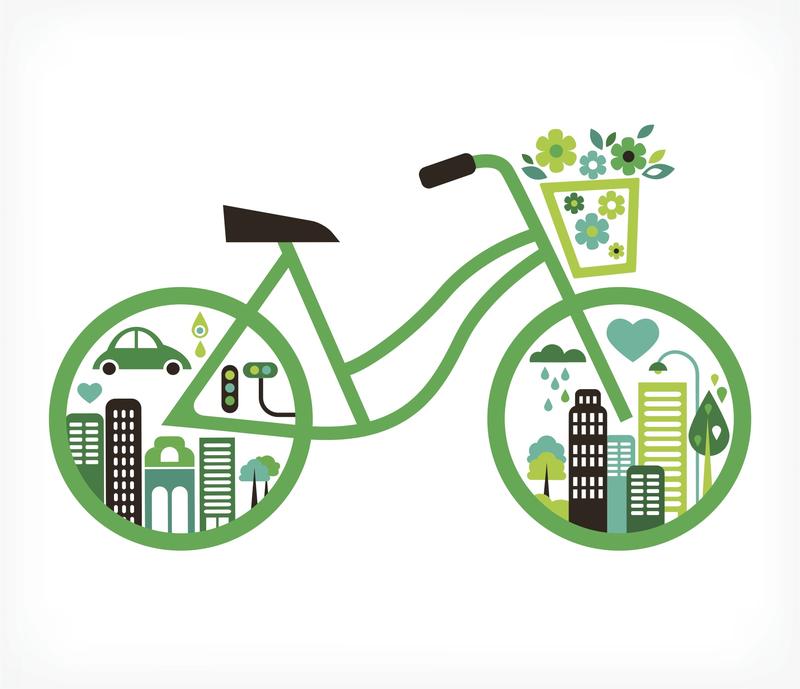 Bikes are taking over America. Major cities like New York, Chicago and San Francisco are launching public bike sharing systems for the first time, joining Boston, D.C. and Denver. In September 2013, The Takeaway challenged listeners around the United States to get out their pens and poetry quills and join our Takeaway Bike Haiku Challenge.
In addition to the "baiku" poetry challenge, the series examines the visionary man behind Washington D.C.'s pioneering bike share program and the ways biking is changing the face of public transportation.
Our team also explored how bike share programs have affected the business of bicycle shops, and we even spoke with "Schwinntonation"—the musical group that makes unique tunes from instruments that are made out of re-purposed bicycle parts.
And after almost 1,200 submissions for the Bike Haiku Challenge, The Takeaway selected 10 winners that came up with beautiful, funny and interesting poems entered by people from all walks of life. The entries showed that those in rural towns and big cities, men and women, and the young and old love their bicycles, the experience of cycling, and of course, haikus.