Latin America's Best Films Come to NYC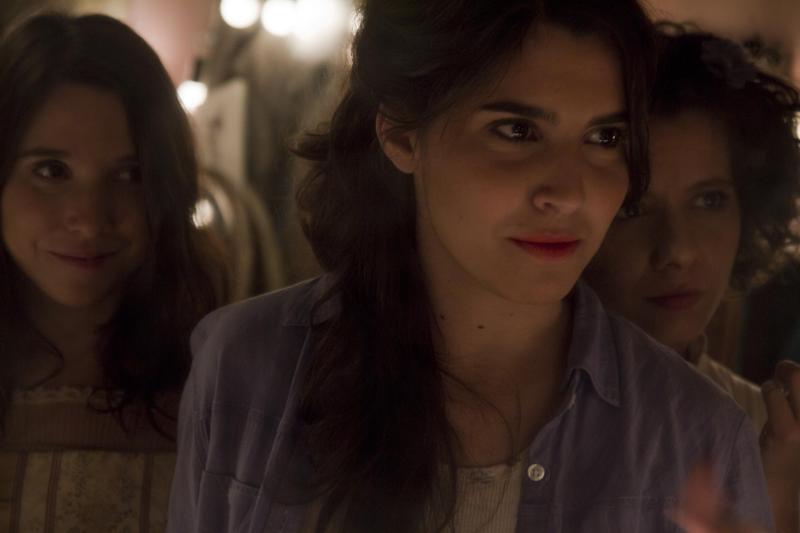 The real story of a Mexican billionaire mayor. A family vacation ruined by an endless rainstorm in Uruguay. The tumultuous history of Chile, seen through one family.
Those are some of the subjects of the best Latin American films, as picked by the non-profit organization Cinema Tropical. They will be shown in New York starting on Monday.
"Viola," which won best fiction film, is about romantic intrigues among actors in Buenos Aires, Argentina, performing Shakespeare's "Twelfth Night."
Matias Pineiro wrote and directed the movie. He said Shakespeare's text is often ambiguous, which applies well to current times. "From gender issues, fidelity, or marriage, if you read close you can see things that question the most conservative statements around the ideas of love, for instance," he said.
Pineiro's idea was also to highlight female characters, who don't get title roles in Shakespeare's plays. "There's plays called Hamlet, Macbeth, King Lear, Richard the third, so you see that the male themes were predominant," he said. "So I like also to shift that and to put a little bit of light on this women comedic world."
The Cinema Tropical Festival is at Village East Cinema, on Second Avenue at 12th Street.