Best Of The Best: The 2015 Third Coast Festival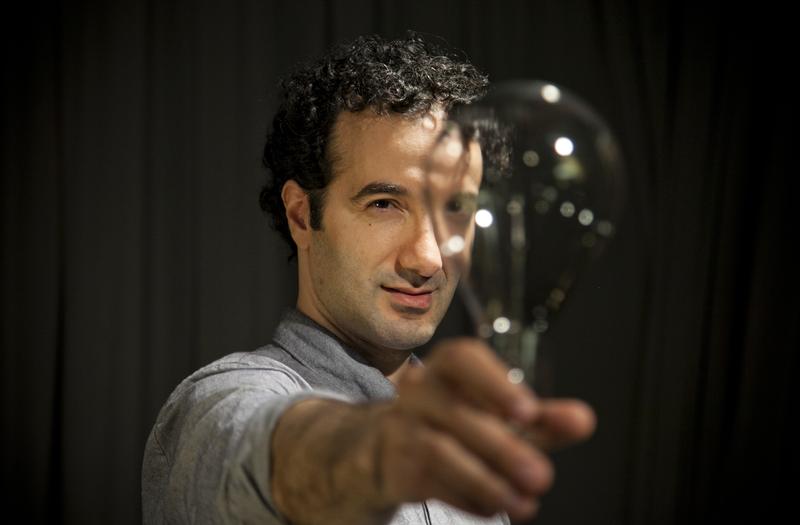 "Best of the Best" presents the winners of Third Coast's 15th annual audio festival. Innovative and insightful, the stories engage, provoke, entertain, and transport listeners, proving that all you need to discover new worlds is... a little box and an antenna. 
Listen Thursday, December 31 from 9-11pm on 93.9FM

This year's winners were especially memorable, including a "Sight Unseen" from Radiolab, which won the Gold Award for Best Documentary.
Here's a sampling of some of the festival's other highlights:
The Living Room, an intimate account of one woman's voyeuristic relationship with her neighbors.
695BGK, an African-American man is shot by a white police officer, and lives to tell his story of racial injustice. 
Sounds Up There, astronauts and a sound designer meditate on the unearthly soundscape of outer space. 
Mayday Mayday, one actor recounts his journey from paralysis to recovery in this docu-drama.
This special also includes interviews with winning producers Jad Abumrad (Radiolab) and Briana Breen (Love + Radio), offering a glimpse into the art of audio storytelling.