Best Of The Best: The 2014 Third Coast Festival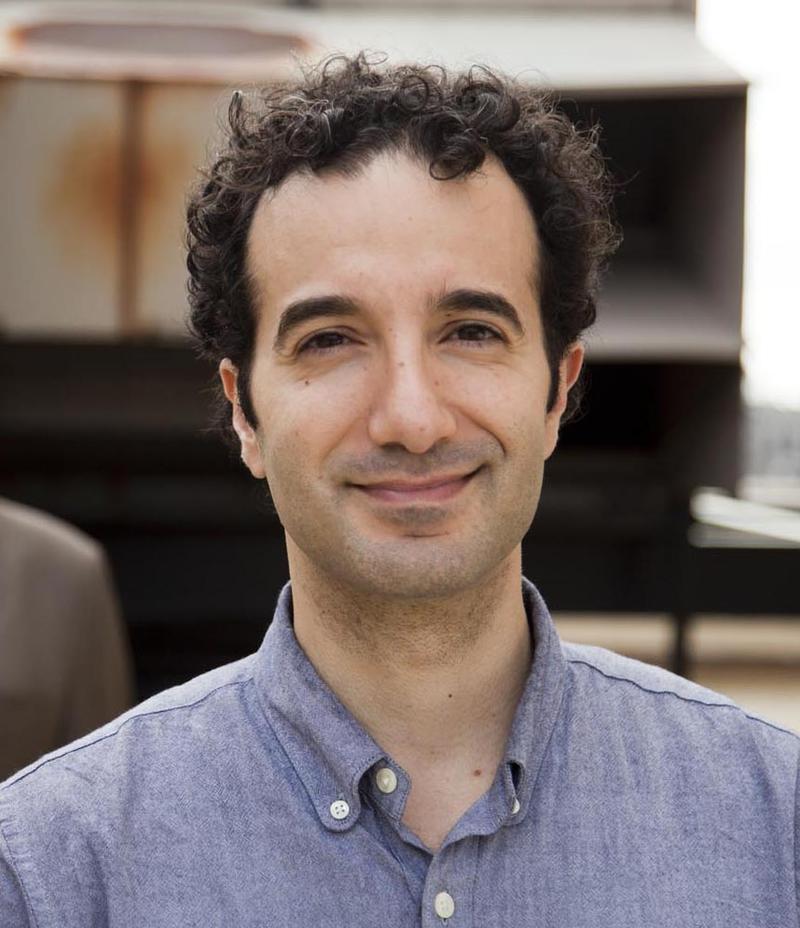 Best Of The Best presents the winners of the 14th annual Third Coast International Audio Festival. Innovative and insightful, the stories will engage, provoke, entertain, and transport listeners, proving that all you need to discover new worlds is... a little box and an antenna. 
Airs Wednesday, December 31 at 9pm on 93.9FM and Thursday, January 1 at 12pm on 93.9FM and AM 820
On dock from WNYC was Radiolab's "Fault Line," a piece which won an honorary mention for Best Documentary, as well as TLDR's "100 Songs In A Day" segment.

This year's winners were especially memorable. Here's a sampling:
Burroughs at 100

, an extraordinary profile of influential author William S. Burroughs, hosted by Iggy Pop.

The Hospital Always Wins

, a ten-year journey to discover why a talented artist is being held in a mental hospital.

Help Wanted

, a delicately-told tale of a young man addicted to porn and his search for help.

Leaving a Mark

, a riveting story of an ex-con who turns to Craigslist to have his swastika tattoo removed.
Best of the Best also features interviews with winning producers who give us a glimpse into the art of audio storytelling, and excerpts from the 14th annual Third Coast Awards Ceremony hosted by Roman Mars of 99% Invisible.