Best of 2013: The Year's Best Pictures (That Are Sitting On Your Phone)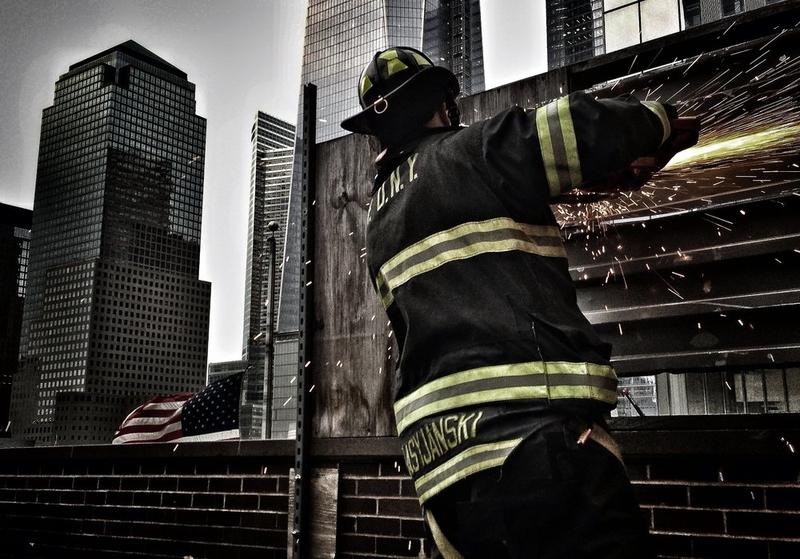 Audio above: Mike Pesca and Olivier Laurent discuss the project on the Brian Lehrer Show.
→ UPDATE: See a slideshow of the 10 best photos as selected by the British Journal of Photography here.
There are plenty of roundups of the year's best photography, but we want to gather 2013's best photos -- that are sitting on your cell phone. We'll gather our favorites -- and talk to some of the photographers -- the week of the 30th. It's the Brian Lehrer Show's one and only best-of-project - find out how to send your pics below! See the photos already submitted here.
Then, Olivier Laurent of the British Journal of Photography -- which just launched a phone-only photo magazine -- will select his favorites, and we'll feature a slideshow of the best of the best on our website the week of December 30th.
Submission deadline has passed-- check out the best of the best here!