The Takeaway
French Elections: Bernard-Henri Levy Calls For Jews to Be Vigilant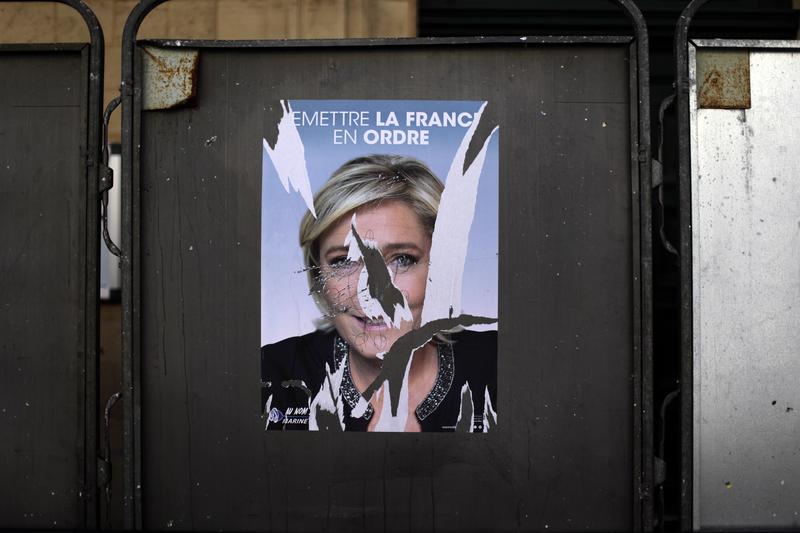 Click on the 'Listen' button above to hear this interview. 
Following months of buildup, French voters went to the polls on Sunday during the nation's first round of presidential voting. The field of 11 candidates has now been narrowed down to two: Far-right firebrand Marine LePen, and political novice and centrist Emmanuel Macron, will now go head-to-head in a runoff race on May 7th.
The vote in France was a repudiation of the longstanding intellectual class — a class that French thinker Bernard-Henri Levy belongs to.
Levy was born in French Algeria in the 1940s to an Algerian-Jewish family. His positions are often controversial — he's been pro-intervention, anti-revolution, and he's embraced Israel and Judaism, which has been off-putting to some in the secular nation. It's the subject of his latest book, "The Genius of Judaism."
Levy says that the elections in the United States and France are a wake up call for those who have been blind to rising tides of anti-Semitism as the West searches for a new identity.