The Takeaway
In Germany, Political Tension After Berlin Market Attack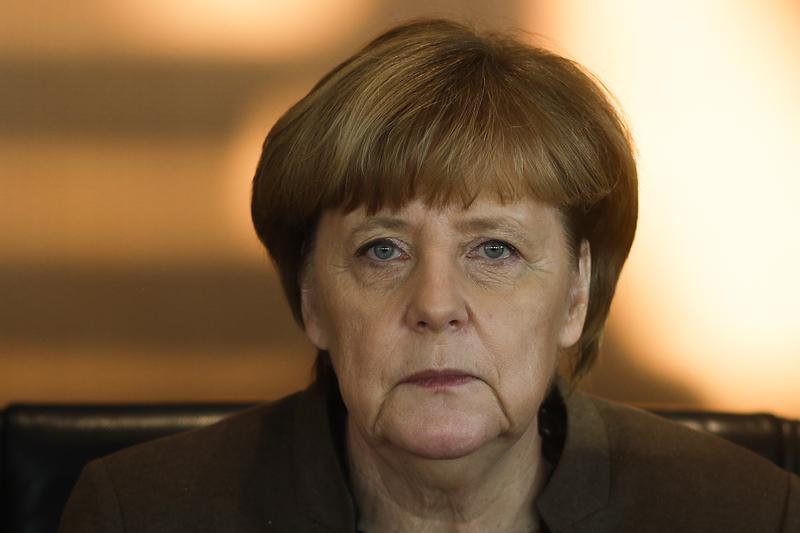 Click on the 'Listen' button above to hear this interview.
German Chancellor Angela Merkel is feeling the heat from all sides following Monday's truck attack at a Christmas market in Berlin.
Although the incident is still being investigated and a manhunt is on for the alleged attacker, far-right leaders and even some opponents within Merkel's own party have seized the opportunity to blame the chancellor and her so-called "open-door" policy from 2015, which has allowed about one million migrants and refugees to enter the country.
Constanze Stelzenmüller, Robert Bosch senior fellow with the Center on the United States and Europe at Brookings, discusses the debate taking in place in Germany about security, surveillance, and borders in the wake of the Berlin market attack, and considers the political ramifications for Merkel, who plans to run for a fourth term in general elections next year.