Soundcheck
Benmont Tench: A Go-To Sideman Steps Into The Spotlight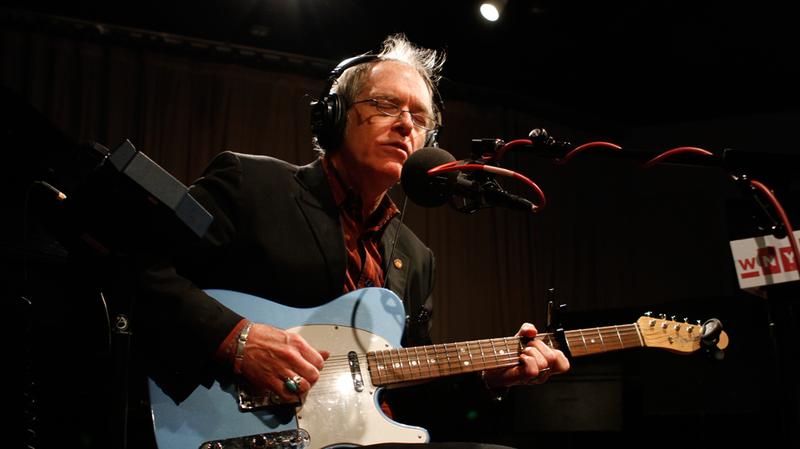 Benmont Tench has spent a majority of his 37-year musical career out of the spotlight. Best known as an original member of Tom Petty and the Heartbreakers, the veteran keyboardist has backed the Rolling Stones, Johnny Cash, Fiona Apple, Elvis Costello, and Bob Dylan. But now the go-to sideman is stepping out with his debut solo album, You Should Be So Lucky.
Produced by the legendary Glyn Johns, the record (out Feb. 18) was recorded old school -- on analog tape -- a core band that features names like Don Was and Blake Mills, and a whole cast of friends and collaborators: Tom Petty, Ryan Adams, Gillian Welch and David Rawlings, Ringo Starr, and many more. The result is a collection of original songs (except "Corrina Corrina" and a cover of Dylan's "Duquesne Whistle") that highlight Tench's tasteful skillful piano and organ playing and enigmatic singing voice.
Hear Tench perform solo piano and guitar renditions of songs from his new album live in the Soundcheck studio.
Set List:
"Veronica Said"
"You Should Be So Lucky"
"Blonde Girl, Blue Dress"