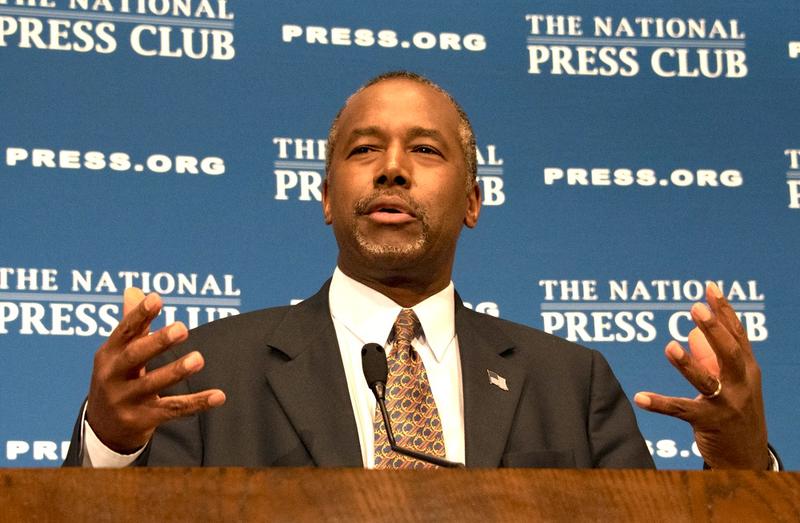 Click on the 'Listen' button above to hear this interview.
Present-elect Donald Trump announced Dr. Ben Carson as his nomination for Housing and Urban development secretary.
How will this effect fair housing policy and urban communities? For answers, we turn to Barbara Sard, a former official at the housing department during President Obama's first term. She's currently vice president for Housing Policy at the Center on Budget and Policy Priorities.