Soundcheck
New Holiday Music; Bassist Ben Allison Plays Live; Playwright Lisa Kron Picks Three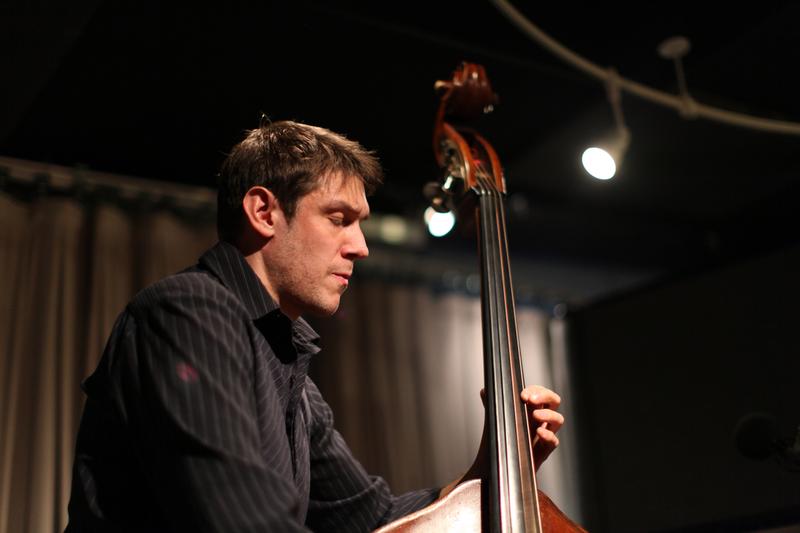 In this episode: Thanksgiving is behind us and you know what that means: Christmas music. Everywhere. All the time. Esquire's Sean Manning shares some new holiday releases including some new gems and a few stinkers too.
Then, jazz bassist Ben Allison and his band performs songs from The Stars Look Very Different Today, his sci-fi film-influenced new album with a title that tips its hat to a David Bowie song.
And: Lisa Kron -- who wrote the book and lyrics for the new musical Fun Home, which is playing at the Public Theater through the end of December -- shares a Pick Three playlist of some of her favorite songs.