Soundcheck
Ben Allison: Propelling Jazz Into The Cosmos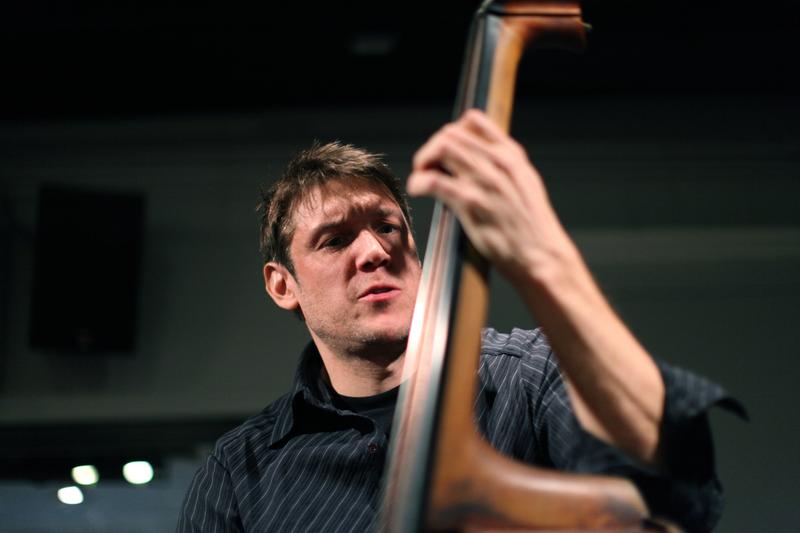 The versatile bassist Ben Allison is one of jazz's best "glue guys," a musician's musician who enlivens practically anyone's recording. But as a composer and bandleader, Allison's idiosyncratic musicianship truly shines. And with his latest record, The Stars Look Very Different Today, Allison pushes his music into, well, the stratosphere.
With a title borrowed from a line in David Bowie's "Space Oddity," the album's new songs function as something of a concept record inspired by space, classic sci-fi films, and the intersection of music, technology and science. It sounds like a heady experiment, sure, but these works remain grounded in memorable and twisty melodies, in-the-pocket grooves, and plenty of glitchy electronic noises all chirping, pulsating, and bursting around the periphery.
Hear the savvy and skillful bassist and bandleader perform with his band in the Soundcheck studio.