The Sporkful
Belgian Waffles: The Rise, Fall, And Redemption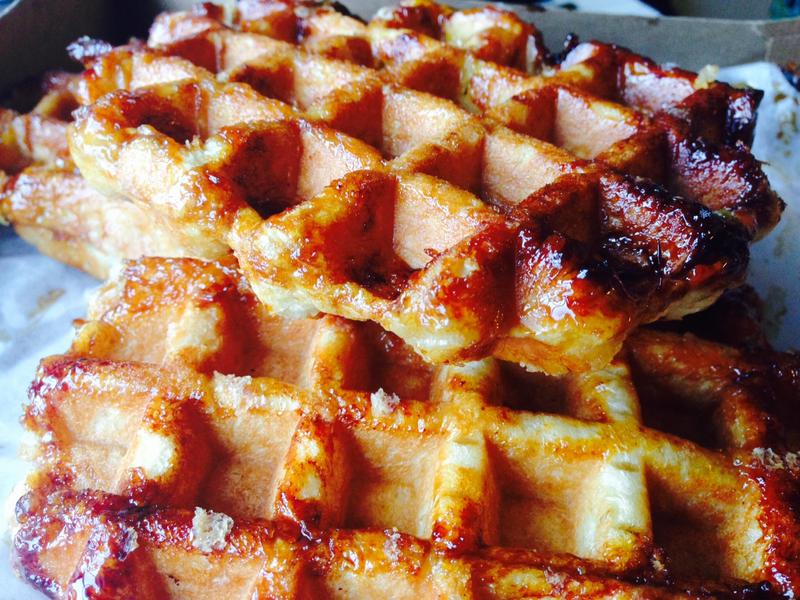 At the 1964 New York World's Fair, Belgian waffles were introduced to America. They became a sensation. But a half century later, the woman who sold those waffles says her family's legacy has been co-opted. She joins Dan to share her memories of that World's Fair, and to explain why her mother still blames her father for everything that went wrong. 
Plus, we introduce her to an innovative, young waffle-maker who's shaking things up. Can they find common ground?  (Repeat)
Please subscribe to this podcast in iTunes so you never miss an episode! Follow Dan on Twitter and Instagram @TheSporkful and at Facebook.com/Sporkful.