On Being: Reimagining The Cosmos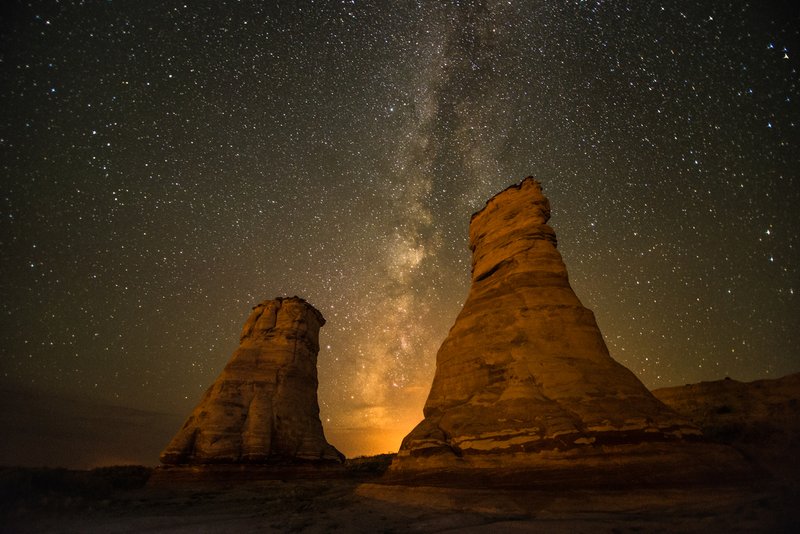 In this special, week-long series from On Being: delving into new wisdom about the complex mysteries of the universe... and how science is informing what it means to be human.
Host Krista Tippett speaks with physicist Brian Greene about his thrilling, mind-bending view of the cosmos and of the human adventure of modern science.
Think of the certainties many of us grew up learning in school -- now overtaken by the constant reimagining of the cosmos that is modern physics.
"Certainties" such as the quaintly simplistic idea that the atom consists of a proton, a neutron, and an electron. The word "space" to describe what we now understand as a sphere teeming with mysterious energy and matter. And the fact that in our lifetime the science fiction scenario of parallel universes has become a compelling mathematical possibility.
Brian Greene works on this frontier, and he increasingly believes that the deepest realities are hidden from human senses and defy our best intuition. 
"Reimagining The Cosmos" is the first episode in a series from On Being called "Science On Human Frontiers." You can hear it each night at 9pm on 93.9FM, WNYC.
Listen to this episode: