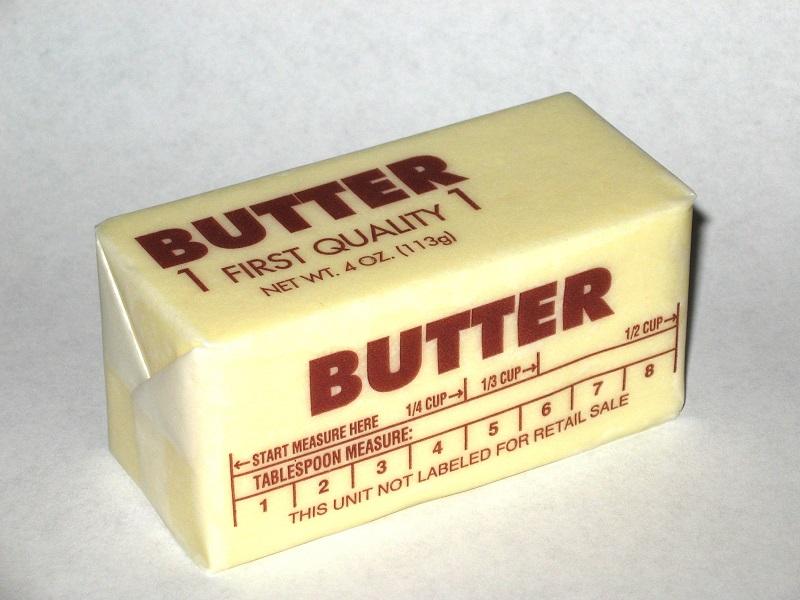 Julia Child once said, "With enough butter, anything is good." Wise words because after all, where would we be without butter, the building block of hundreds of recipes, from flaky croissants to rich buttercream frosting?
On this week's Please Explain, we are talking all about butter, with award-winning writer and former pastry chef Elaine Khosrova, author of Butter: A Rich History. She traveled across the world to uncover the social and culinary history of butter, from Ireland to Tibet and everywhere in between. She also shares cooking tips and the best butter-centric recipes. 
Have questions about butter? Send us your questions in a comment below, or let us know on Twitter or Facebook! 
Event: Elaine Khosrova will be doing a reading, Q&A and book signing on Saturday, December 3 at 4 p.m. at The Golden Notebook (29 Tinker Street, Woodstock, NY).