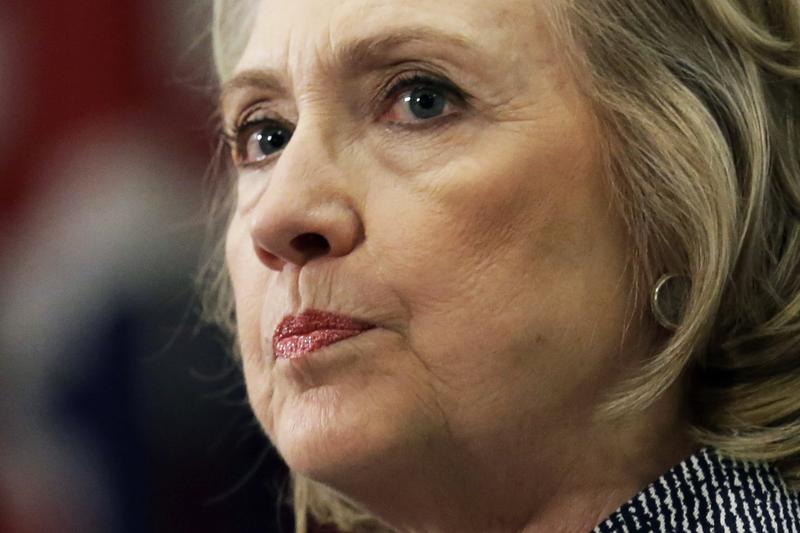 Political journalist Jonathan Allen joins us to discuss his new book, Shattered: Inside Hillary Clinton's Doomed Campaign. Co-authored by fellow journalist Amie Parnes, the book chronicles Hillary Clinton's failed presidential campaign from it's beginnings to her eventual defeat in the 2016 election.
Jonathan Allen will appear at the at Barnes & Noble Upper West Side (82nd and Broadway) at 7 p.m. on April 19th.
The Leonard Lopate Show needs your help! We're conducting an anonymous 5-minute survey to learn a bit about you and the podcasts you love. You can find it at wnyc.podcastingsurvey.com.  We would really appreciate your help - knowing more about you helps us put together more of the shows you enjoy.
Thank you from all of us at The Leonard Lopate Show!