The Takeaway
Parsing Through the Health Fads at the Olympics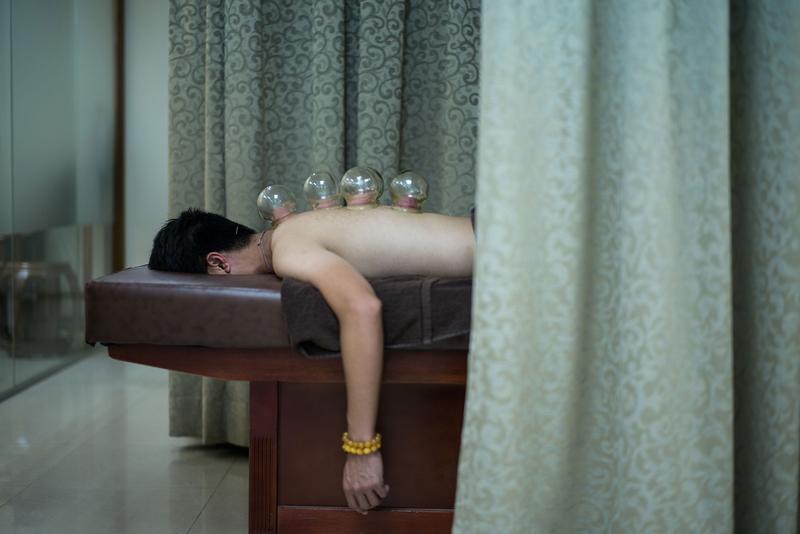 Click on the 'Listen' button above to hear this interview.
Michael Phelps continued his total Olympic dominance in the pool this week, winning his 20th and 21st gold medal on Tuesday night. And in every picture, you could see dark, circular bruises covering his back and shoulders.
The bruises are from "cupping," a traditional Chinese technique where suction cups are placed on parts of the body that need a little extra care. The increased circulation caused by the suction is supposed to boost healing, but the science behind the technique is murky at best.
We've seen these health trends in the Olympics before — the bands of brightly-colored kinesio tape covering athletes' bodies, the so-called "power bands" that were supposed to reduce fatigue. But do any of them actually work?
Dr. Dennis Cardone explains the science — or lack thereof — behind these fads. Cardone is an associate professor of orthopedic surgery at NYU Langone Medical Center, as well as the center's chief of primary care sports medicine. Click on the 'Listen' button above to hear our full conversation with Dr. Cardone.