Beefed Up Security at Trump Tower Will Stay Until Inauguration Day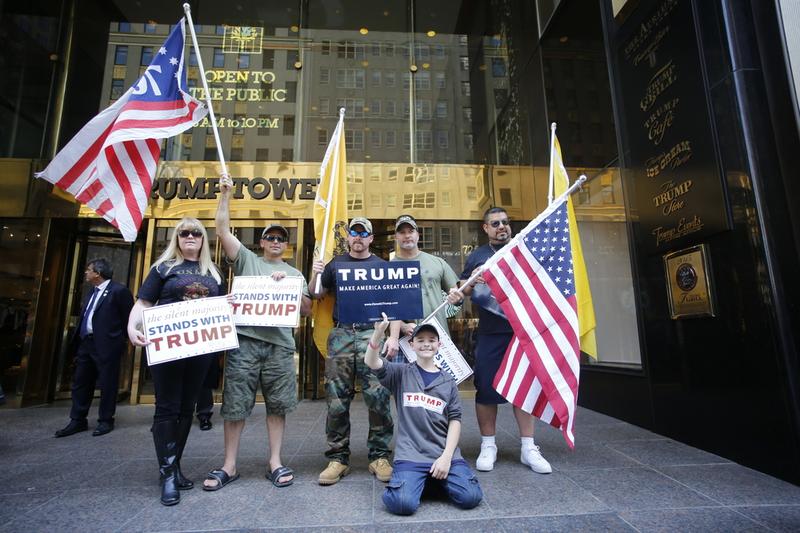 The city is calling security at Trump Tower an unprecedented challenge. There's never been a president-elect who planned a transition from Midtown before.
"I don't know if I can think of any other situation with any other president in any other city that's something of this complexity and intensity," Mayor Bill de Blaso said.
Until Inauguration Day there will more than 50 police officers surrounding Trump Tower during the day. Chief of Department Carlos Gomez says counter-terrorism officers are on site.
"In the form of heavy weapons teams from the critical response group, we will have dogs there, explosive detecting canines, as well as other officers from the counter-terrorism bureau equipped with radiation pagers," he said.
Two out of five lanes on Fifth Avenue are closed. Truck traffic is restricted. And no traffic is flowing down 56th Street between Madison and Sixth avenues. Pedestrians who walk down the street must undergo a bag check. 
De Blasio said after Inauguration Day, the city will reassess security needs. He said the city has already begun to discuss federal reimbursement for NYPD overtime costs.