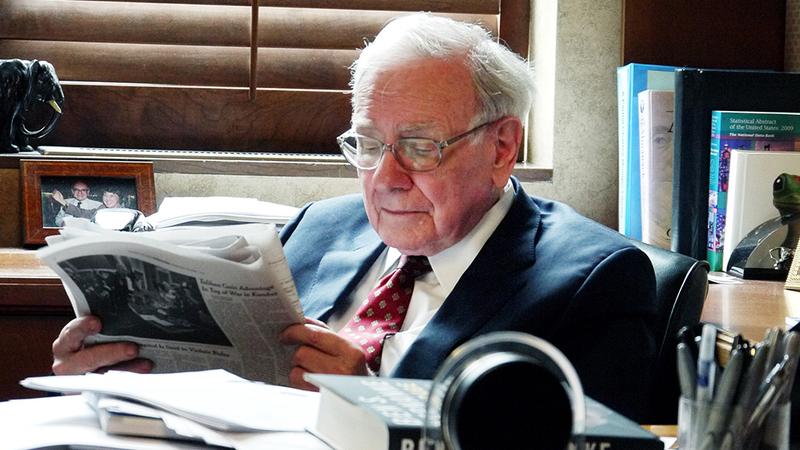 Warren Buffett, self made billionaire and CEO and chairman of Berkshire Hathaway Inc., is worth an estimated $73 billion.  Known for his frugality, the 86-year-old "Oracle of Omaha" still lives in the modest home where he raised his three children and still drives himself to the office every morning making his daily pitstop at the local McDonald's on the way.    
"$3.17 is a bacon, egg and cheese biscuit," he says "but the market's down this morning so I think I'll pass up the $3.17 and go with the $2.95."
The new HBO Documentary "Becoming Warren Buffett," offers an unprecedented look into the personal life of the man behind the business maven, and is told primarily in his own words.   Emmy-winning director Peter Kunhardt, documents Buffett's life from his early beginnings as a boy obsessed with numbers to his ascent as one of the wealthiest men in the world.  
His daughter, Susan A. Buffett is Chairman of The Sherwood Foundation, the Susan Thompson Buffett Foundation and the Buffett Early Childhood Fund.