Basketball Scandal Widens at New Jersey High School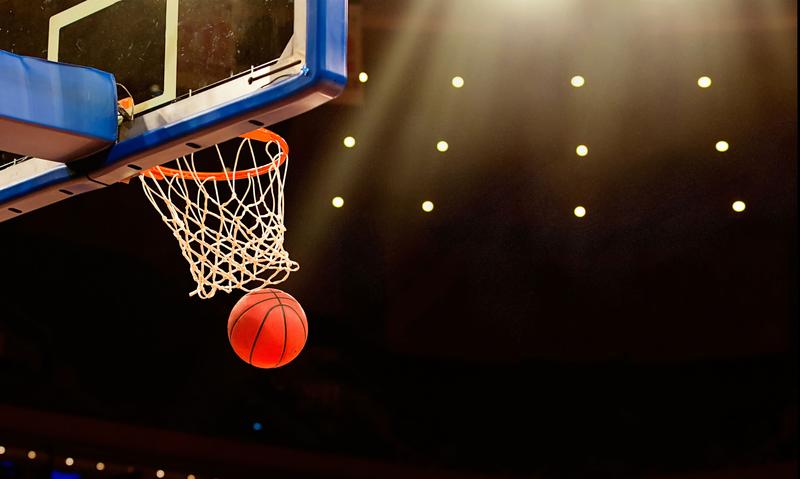 A public high school in Paterson, New Jersey, is under investigation due to a pattern of international students showing up on its championship-winning boys and girls basketball teams.
According to a report by NJ Advance Media, several student athletes at the Paterson Eastside High School were found to be living in their coaches' homes with little or no oversight. The students and the school are likely violating federal immigration laws. The specter of child smuggling has been raised - along with charges that it was all done in the name of winning a few more championships.
And on Friday afternoon, the Paterson Public School District announced the suspensions of three district employees and the withdrawal of the girls basketball team from next week's state tournament.
WNYC's David Furst speaks with one of the reporters who broke this story. Steve Politi covers sports for NJ Advance Media.