Soundcheck
The Baseball Project: Honoring And Skewering The National Pastime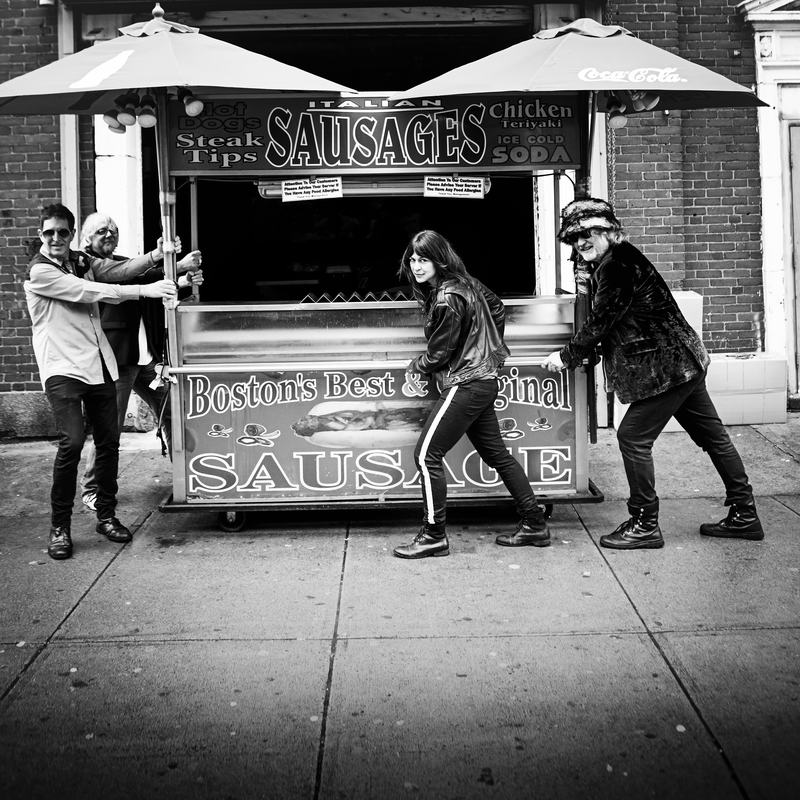 Well, we're nearly a month into baseball season, which, for many of us means taking in a game on a Sunday afternoon, stuffing yourself with hot dogs and overpriced beer, and maybe watching the presidents race. But, no baseball season would feel complete without hearing from The Baseball Project.
The rock band formed in 2007 by Scott McCaughey (Minus 5, R.E.M.) and Steve Wynn (Dream Syndicate, Miracle 3), as a way for these two musicians and longtime fans to honor the national pastime. The roster has since expanded to include Zuzu's Petals and Steve Wynn drummer Linda Pitmon and R.E.M.'s Peter Buck and Mike Mills, and the group has now put out several albums telling stories and paying tribute to favorite stars and long-forgotten minor leaguers, and everything in between. The Baseball Project's latest, 3rd, collects a whopping 17 songs about sabermetrics ("Stats"), card collecting ("The Baseball Card Song"), the Hall of Fame ("To the Veterans Committee") -- and even digging disgraced Yankees third baseman, Alex Rodriguez on the track "13."
The core trio -- McCaughey, Wynn and Pitmon -- return to the Soundcheck studio to perform some songs of the new album. Plus, the band geeks out on all things baseball with Soundcheck producer Joel Meyer, and gives their World Series predictions for this current season.
Set List:
"The Babe"
"Larry Yount"
"13"