The Takeaway
Barrio Logan Raises Concerns Over Port Expansion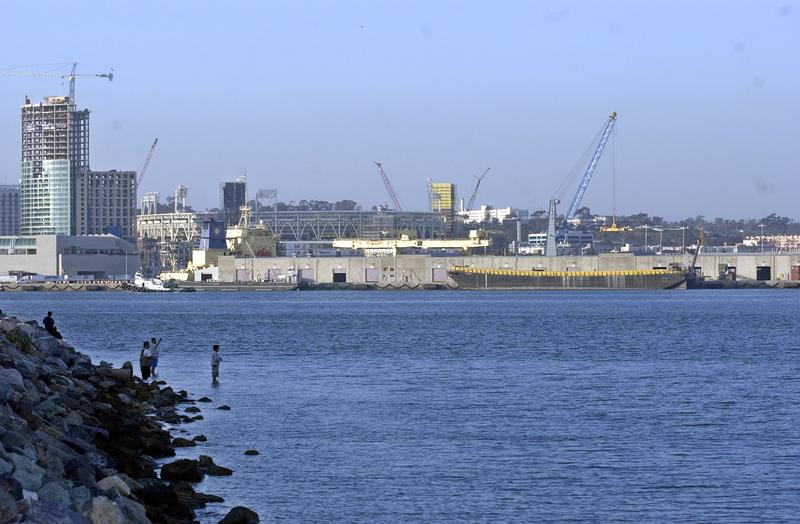 The 10th Avenue Marine terminal in San Diego is looking to boost business with a redesign of the facility at the port. But the community of Barrio Logan lies just outside the 96-acre port facility and residents are concerned that along with more business, the expansion could bring more pollution.
With extra cargo coming in and out of the terminal, additional trucks will also be traveling the route. This would exacerbate the pre-existing pollution problem that has resulted from Barrio Logan's proximity to the port and other industrial sites.
Erik Anderson, reporter for KPBS in San Diego, has the details.