Barnard College to Divest from Fossil Fuel Climate Deniers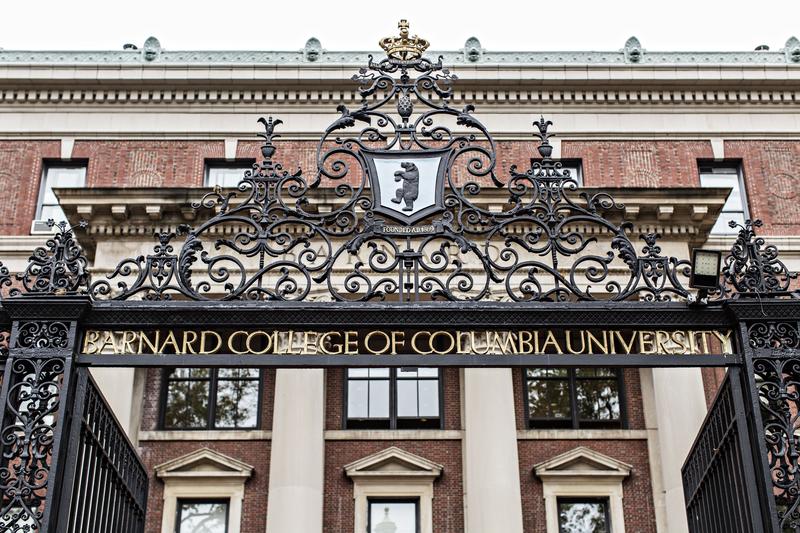 Barnard College's Board of Trustees has voted to no longer invest its $286.8 million endowment in fossil fuel companies that deny climate science. The board began studying divestment more than nine months ago and prepared an in-depth report before deciding not to divest fully from all fossil fuel companies.
"We decided on an approach that really is sort of rooted in our academic mission," said Robert Goldberg, Barnard College's interim president.
The board acknowledged that it's not possible to predict what effect divestment will have on its endowment, but Goldberg said he does not believe the College will lose money. "There is a small percentage of our endowment that's exposed to fossil fuels to begin with; we believe if we do this in a smart way we can protect the returns," Goldberg said.
The impetus to stop investing in fossil fuels originated with student activist group Divest Barnard. On its website, it stated it was proud of the victory, but added that "the process of divestment at Barnard is far from over."
According to Fossil Free, a project of 350.org, at least 37 educational institutions in the U.S. have divested either in part or in full from fossil fuel companies, including Pratt Institute, The New School and Syracuse University.
Harvard University has the nation's largest endowment, according to a ranking by U.S. News, and still invests in fossil fuels. A coalition of students, faculty staff and alumni, however, continues to push for divestment.
But it may be just a question of time.
"Oil company stocks are lagging the stock market. They used to lead it," said Thomas Sanzillo, director of finance for the Institute for Energy Economics and Financial Analysis.
"The students at Barnard and the administration's decision is really one more important piece of evidence that the fossil fuel industry's grasp on investor and public opinion is weakening," added Sanzillo.
The College does not know yet which specific companies it will divest from, though it said those that mine coal and tar sands are at the top of the list.
"We are now working to identify ways to objectively assess companies, to understand what data is publicly available," said Goldberg.
A working group of students, faculty, staff and trustees is being formed to define the College's parameters for climate denial. It will use a scorecard developed by the Union of Concerned Scientists (UCS) as a starting point for its vetting process.
The UCS assesses firms based on the extent to which a company renounces disinformation on climate science, whether the company plans to eliminate carbon pollution, if it supports rational climate policies, and how fully it discloses climate risk.
Barnard acknowledges it will have to pay more in management expenses to continuously monitor fossil fuel firms it is invested in.
And it could take a long time for Barnard to fully divest the $18 million or so it holds in private equity partnerships that have fossil fuel industry exposure.
Sure, the College can sell those partnerships, but if it did so right away, it would probably have to sell at a discount that would result in losses for the endowment. That said, divestment would likely happen over a series of months, or even years.