Bannon Appointment Raises Questions About Alt-Right Influence In White House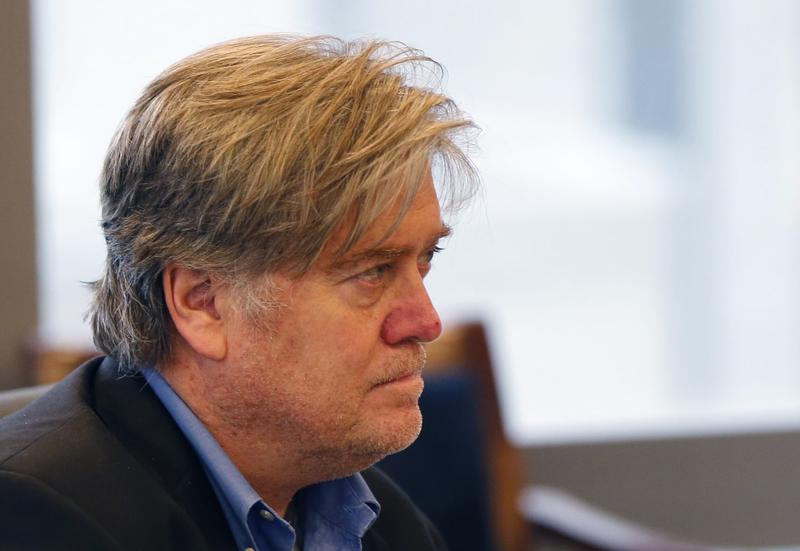 Donald Trump's decision to appoint Stephen Bannon, the former executive chairman of Breitbart News, as his chief strategist has many wondering about the role the alt-right movement will have in the White House.
NPR media correspondent David Folkenflik (@davidfolkenflik) talks with Here & Now's Robin Young about Breitbart's content, and how Bannon may impact Trump's administration.
Copyright 2016 NPR. To see more, visit http://www.npr.org/.