Banksy Stages Month-Long Show on City Streets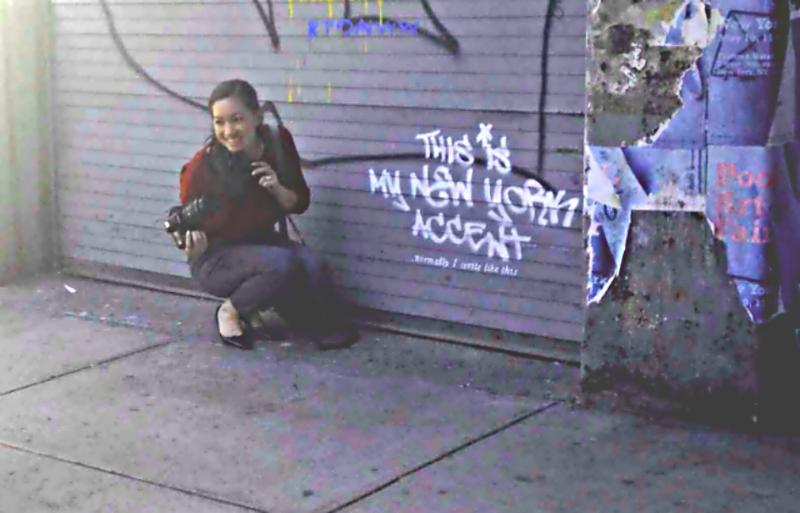 They mysterious British street artist Banksy has arrived in New York to paint the town. Literally.
Banksy, an England-based graffiti artist, had been teasing his New York appearances on his website and in Los Angeles.
His month-long New York residency, as he styles it, began on Tuesday at the border of Chelsea and Chinatown with a stencil of a child holding a graffiti can and standing on another child's back. On Wednesday, Banksy posted a photo of his next work, saying only that it was on the West Side. The work is a graffiti scrawl that says, "This Is My New York Accent." Underneath, in typeface, is written "...normally I write like this."
Fans started looking for the new work and by the afternoon, many New Yorkers and tourists hurried to capture Banksy's newest work on camera before someone else defaced it. 
Martta Sovera, an art historian who was checking out the piece, said Banksy's art has been circulating on social media and it is a hot topic right now.
"Graffiti art is an interesting phenomenon," Sovera said. "It is an interesting way of vocalizing things that are happening in the world."  
Banksy's new exhibit is called,  "Better Out Than In."