Bankrupt Fracking Company Sues Cuomo Administration Over Delays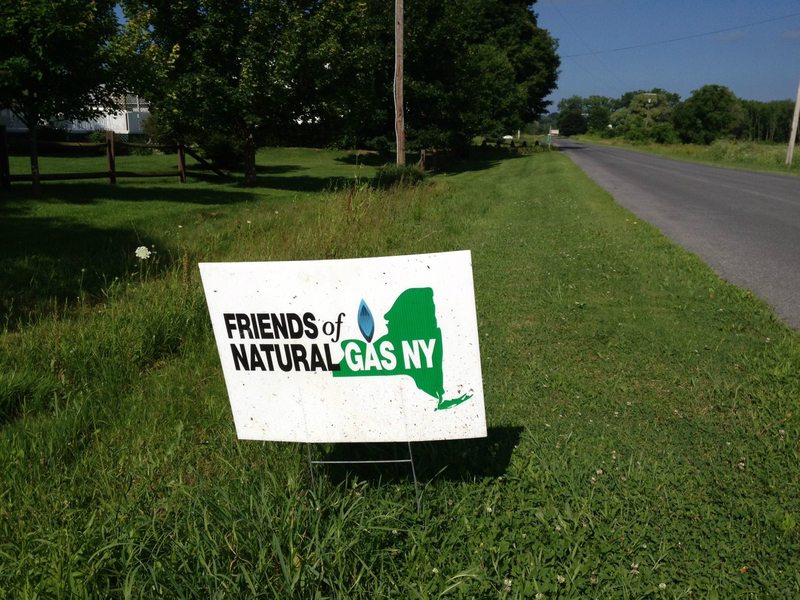 A bankrupt energy company is suing the Cuomo Administration over the long-delayed decision on whether to allow hydro fracking in New York. The company's attorney said the action was prompted by remarks made by Governor Cuomo's health commissioner earlier this week.
Attorney Thomas West, who represents the now-defunct Norse Energy, said Governor Cuomo and his top aides are deliberately delaying a decision on fracking. And he said Cuomo's health commissioner, Dr. Nirav Shah's recent comments saying he needs more time to examine scientific studies in private was the final straw. Shah said he'd be transparent, but only at the end of the process, which has an open-ended deadline.

"We don't think that's the way the process is supposed to be done," West said. "We think the State Environmental Quality Review Act should be a transparent process."

The lawsuit also accuses Governor Cuomo of trying to micro-manage the environmental review process. A spokeswoman for the State Department of Environmental Conservation said they're reviewing the complaint.