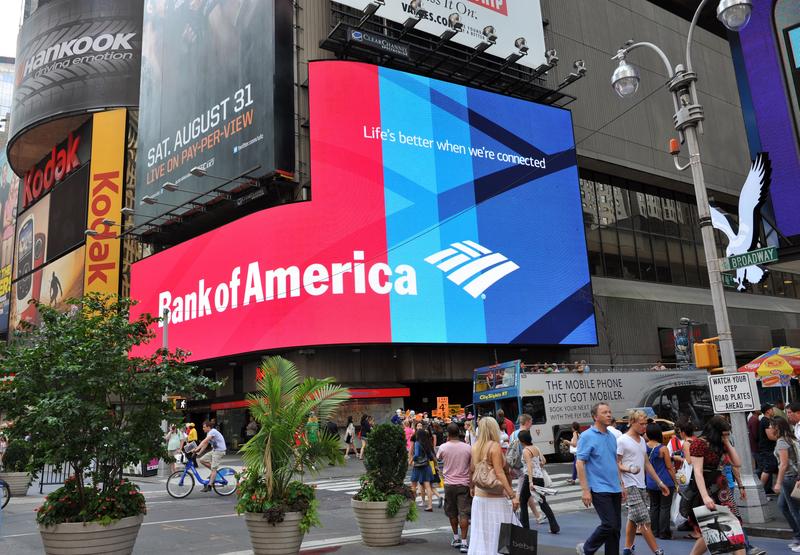 On Monday, Bank of America announced that it uncovered a pretty major accounting error.
The bank said it would suspend plans to buy back $4 billion in stock and pay its dividends after discovering an error in the information it submitted to the Federal Reserve as part of the stress test process.
Bank of America, which is the second-largest U.S. bank by assets, now has 30 days to resubmit its capital plan to the Federal Reserve, but the markets have already reacted and the firm's stock plunged by 6 percent by the end of trading on Monday.
Is this just a mistake, or another instance of a bank too big to manage?
Joining The Takeaway to weigh in is Heidi Moore, U.S. finance and economics editor at The Guardian.