Band-Aid or Breath of Life? Struggling Hospitals Get Federal Aid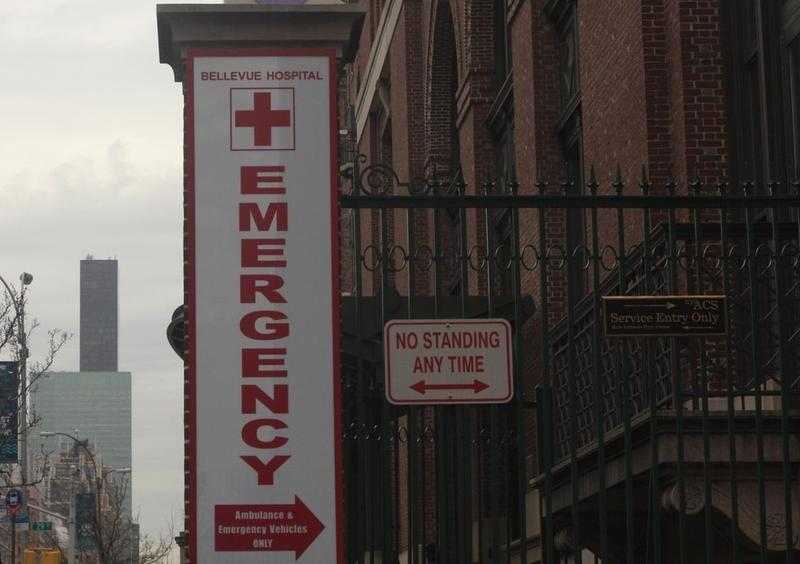 Struggling hospitals across New York are getting hundreds of millions of dollars in federal aid to stay afloat. It's the first step in a long-term plan orchestrated by the Cuomo administration to dramatically change how the state's healthcare system works.
The Health and Hospitals Corporation, the city's public hospital system, with eleven large facilities, will get about one-third of the $462 million Interim Access Assurance Fund. Several other hospitals in Brooklyn, the Bronx and southern Westchester will also receive significant cash infusions.

These grants are intended to tide over the most financially precarious hospitals, until they can create new partnerships with health clinics, nursing homes and other institutions, as part of the state's push to deliver better care at a cheaper price.

The money is part of an $8 billion package New York secured from Washington earlier this year. Applications for the bulk of the federal funding are due in December, and awards will be announced next March.